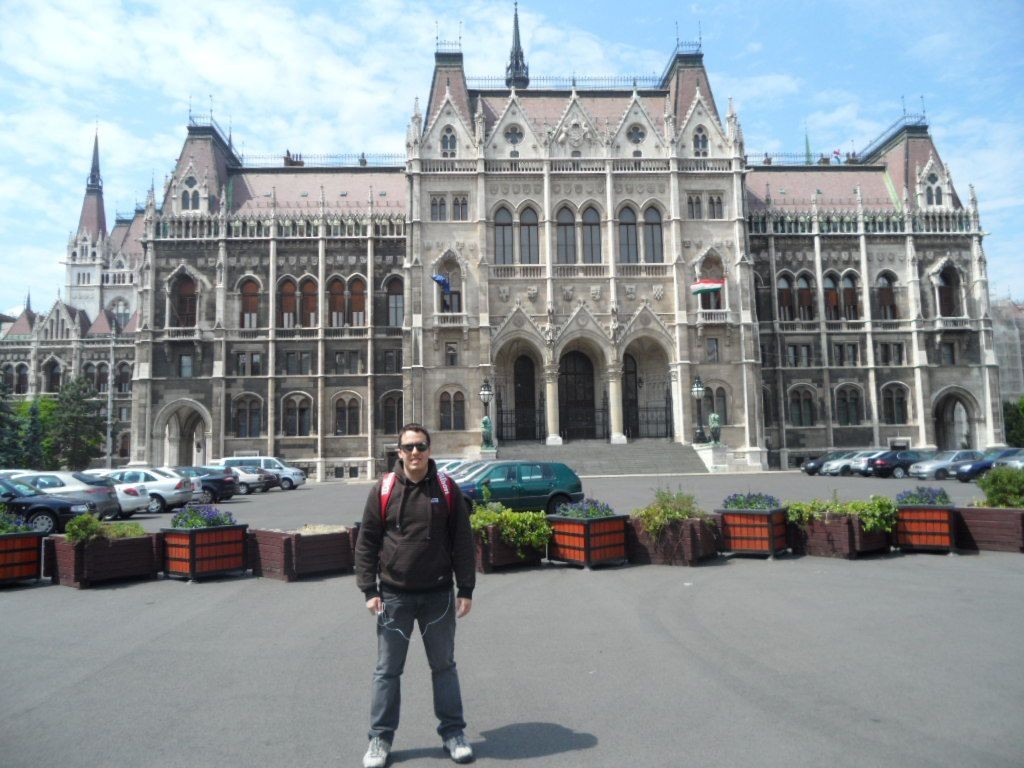 My Staying so far
In conclusion I can say that all the Foundation's programs are extremely important for the kids' development, and I'm sure that with their talents and the support they get, all of them will achieve all their goals. I hope that I can be a good part of it and help them out with anything I can.
My staying here has been amazing so far and I'm sure it will only get better, now I can go around the city by myself without getting lost and I've seen a lot of sights of the Szeged, the city is really pretty. I went with the kids to Nagybajom to play football and it was really good, I had the opportunity to meet kids form other Community Houses and other mentors and it is really good to see all this people together with the same goals, to see the work of the Foundation and being a part of it makes me really happy.
For the first time I went to Budapest to get to know the city, I learned how to use the subway there and then it got very easy to walk around, obviously I had my map in hands all the time, the city is amazing, I walked around on the Deák Ferenc and Andrássy street, visited the Parliament, the Opera, the Heroes Square  and the Városligeti lake.
My work at the Foundation has been really good, the kids are talking a lot more in English with me, and I'm participating on all the English classes and also talking to them in our free time. I think that's improving them and also the mentors'English skills.
I can see the work of the mentors with the kids and I find it very important that they look individually at each kid and her/his social background and academic progress, they have so many good activities involving culture, sports tournaments, their individual projects, and I'm sure that all that is extremely helpful for them, and I'm enjoying being a part of it, and going to all the programs and communicating with them in English all the time.  Gustavo Costa, AIESECer from Brazil