Portfolio evaluation 2019
All the tenth class supported students of the Csányi Foundation had to take part in the Portfolio evaluation. They had to prove what they reached during the six years from 2013 with the help of the Foundation.
The first group was evaluated in Szeged on the first of May. Members of the committee were Szalai Zoltán member of the board of trustees, dr Radoszáv Miklós Chief Operating Officer, Vida Zsuzsanna services officer, György-Dávid Valentin, Sebők Marcell, Szabóné André Piroska and Mikics Péter. All the students of the group took their task seriously and prepared their introductions with great care. The committee members could hear many quality presentations and the feedback of the students why it is good to be part of such a unique community. The greatest satisfaction for all was that everybody is worth to be member of the Foundation for the coming years.
Congratulations!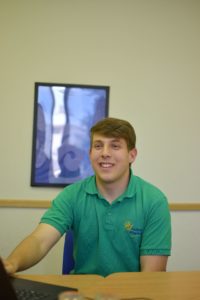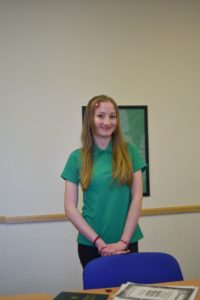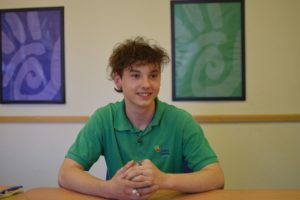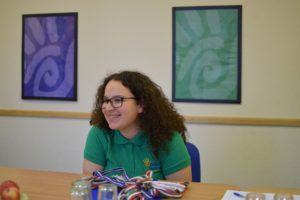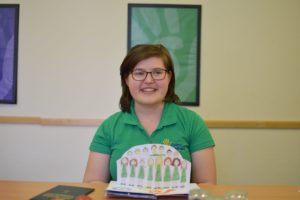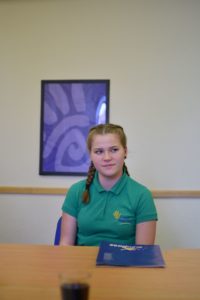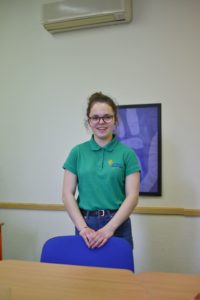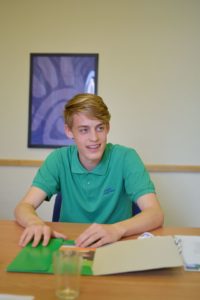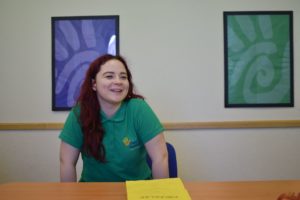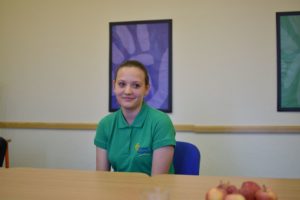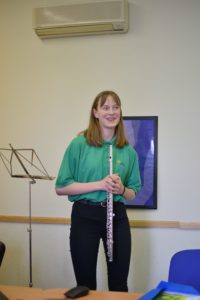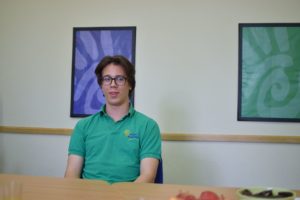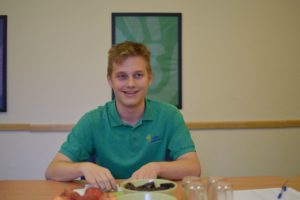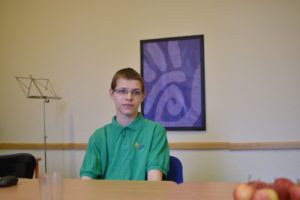 The tension in the NB house could be cut with a knife today. The children of the NB3 group, Tímea Magyar from K1 and one from the NB1 group presented themselves to prove what they have reached until now and what their future plans are. Their excitement proved to be unfounded. At 2 p.m. the portfolio evaluation has begun in Nagybajom as well.
"We were very excited and jittered but our mentors calmed us down. When we entered the room, we found ourselves in a friendly environment, surrounded by friendly and helpful people. We did our best, and at the end, our Founder, Sándor Csányi congratulated to everyone. We celebrated this good news with those cookies and cakes we brought with us. After all, we had a great conversation, and everyone was happy about the success."
– Virág Pap, NB3 and László Gázsik, NB1