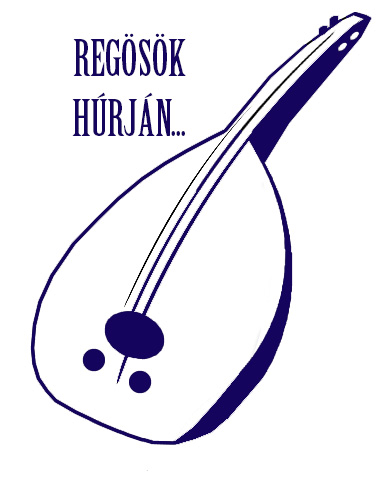 On the strings of Regős
The Association of Hungarian Poets, the Cultural and Sports Center of Nagyatád and the Primary School of Nagyatád also announced a regional poetry and prose competition "ON THE STRINGS OF REGÖS" in 2020, with applicants from Somogy, Tolna, Baranya and Zala counties. In view of the epidemic, the competition took place online this year by sending a video of the selected works to the students of the upper grades of the schools.
It is a great pleasure that the two members of the Kaposvár Group 4th, Kristóf Biró and Levente Örs Sipos, also received a gold rating, and in fact: Levus also won the special prize of the Association of Hungarian Poets. Congratulations, boys, we are proud of you!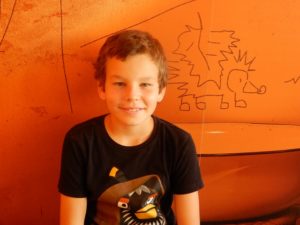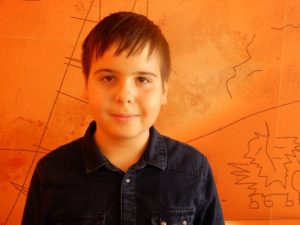 Marianna Halász, mentor, Kaposvár Group 4th