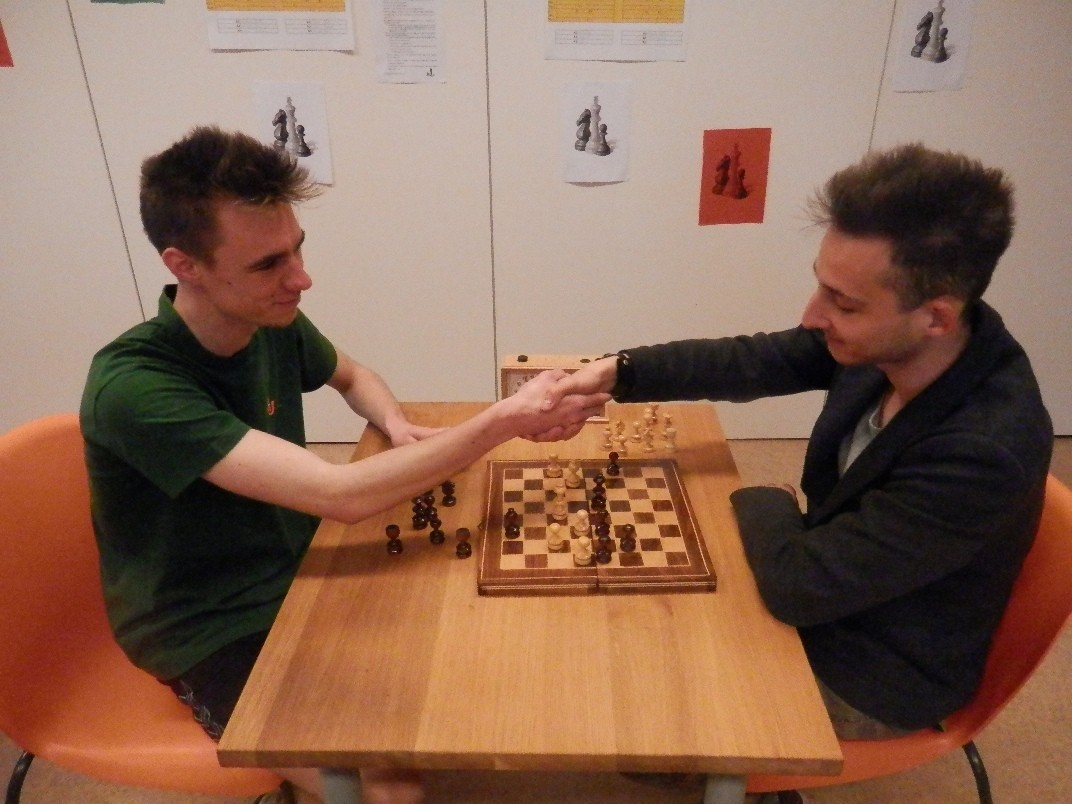 The vernal Chess Tournament
The Foundation's vernal Chess Tournament was organized on the 12th of March, 2016.
On Saturday we were attending the competition in the Community House in Nagybajom while the Football Championship was held. Younger and older children also entered the contest. There were two group for us. Every member of the contest enjoyed the event, because of the exciting matches. We are very glad because we could show our chest skills. We look forward to the next ballot where we get to know who will be the champion of this year.
Bozsoki Balázs, Kaposvár 3
Results of the Chess Tournament
Primary School Pupil's Tournament
1. Peredi Olivér 4 points   (B Group)
2. Kern Andor 2 points     (B Group)
3. Makra Sarolta 2 points (A Group)
Secondary School and University students Tournament
1. Sipos Attila 4 points    (A Group)
2. Galambos Krisztián 2 points  (A Group)
3. Bozsoki Balázs 1 point   (B Group)
4. Pécsi Roland 1 point      (B Group)