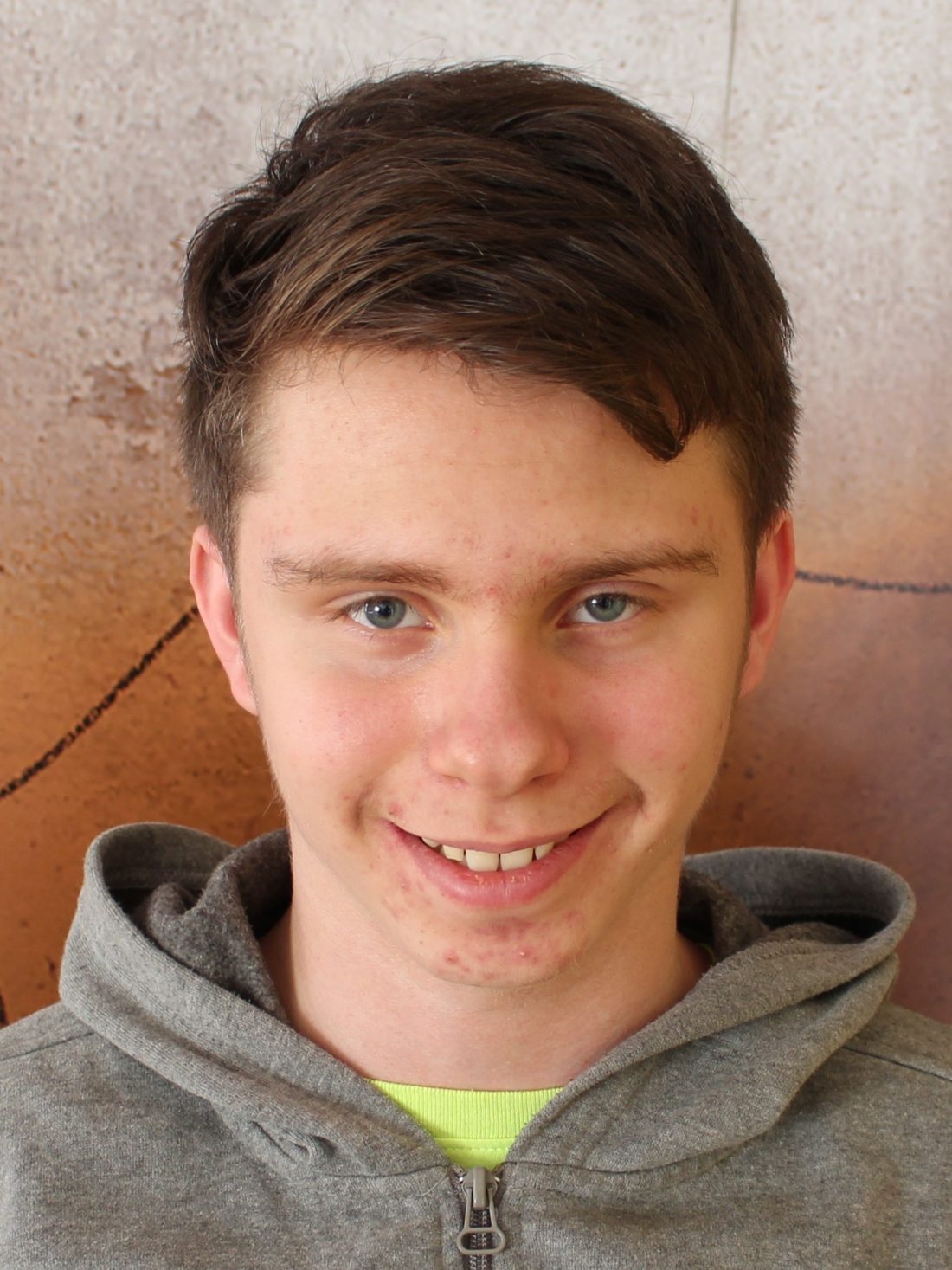 SAVARIA National History Competition
On the 15th of April, on Friday I set off with my parents and teacher, Lieb Mariann to Szombathely for the national history contest.
After opening ceremony, I and my 23 mates had 90 minutes to solve tasks in the writing part. Afterward we visited with our attendants the Smidt Museum which contains the most numerous monuments in Hungary. As for me it was a pleasure and a great experience, I could see a plenty of weapons from the 19-20th century, and there was many original works of art which were made by famous persons. My best memory is the mummified dwarf goat.
In the evening we had a delicious dinner and a relaxing sleeping. The following event was the oral exinamination. We had to choose from 4 topics and present them front of 3 membered jury, attendants and teachers. In the forenoon I was speaking about the Hunyadiak's fights againts Turkey for 7 minutes. In the afternoon I was making presentation about the development of hungarien towns in the 14-15th century for 5 minutes. In my opinion I got the jury's kindliness. I played tabletennis with a few volunteers while I am was waiting for the results. Finally they announced the winners at 5 pm and I got to know that great news: I am the 16th best among bests in History in 7-8 grader's category. I arrived home with a plaque, a memorial, and  9 books.
Thank you for the support for the Csányi Foundation, and my teachers.
Gelencsér Márton, Group 3 of Nagybajom