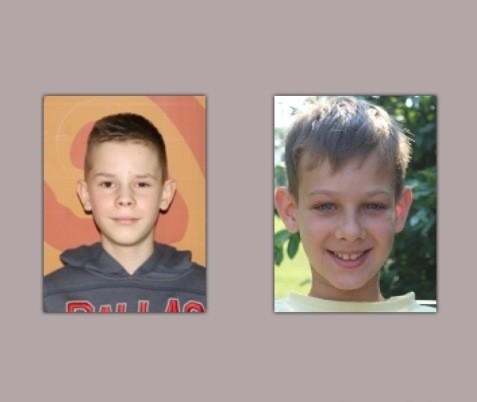 Success in History
At the end of March there was a county round of a competition called Titok – Kálti Márk national history test competition, at Kisfaludy utcai Primary School.
The test was a little bit surprising, but thinking of everything I learnt at History lessons I could solve it quite good. Only four children took part in this competition, but I was the only one who reached the next level. I am so glad about it. I didn't think I was going to be so succesful, I can't wait the final round at BME in May.
Peter Gyurka, Group 2. Kaposvár
I took part in the same competition where I won at the category of 6th grade so I qualified for the final round. As last year, I am waiting for this final leg, too. I really hope I will finish on podium.
Levente Lassu Group 1. Kaposvár