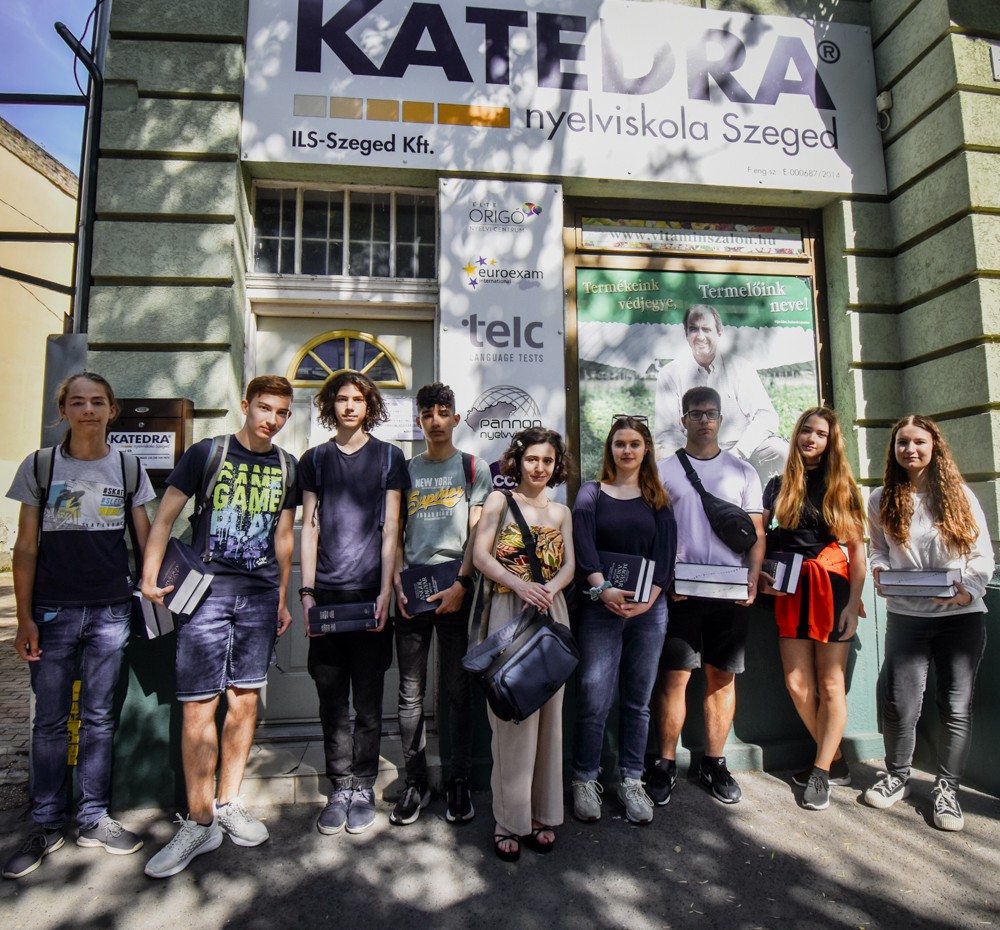 Successful language exams in Szeged
In early July we faced an important trial: we took our first state accredited English language exam. In this academic year seven learners from our group sat their elementary (B1) exam, while one of them did it at an intermediate (B2) level. 
Our group opted for the Origó bilingual examination – accordingly, we have been practicing for this type previously during the English classes.
All the students did well, and successfully passed their state-accredited language exam. Thank you to the Foundation for supporting us in taking our language exams.
Anna Benczúr
Szeged 2 group