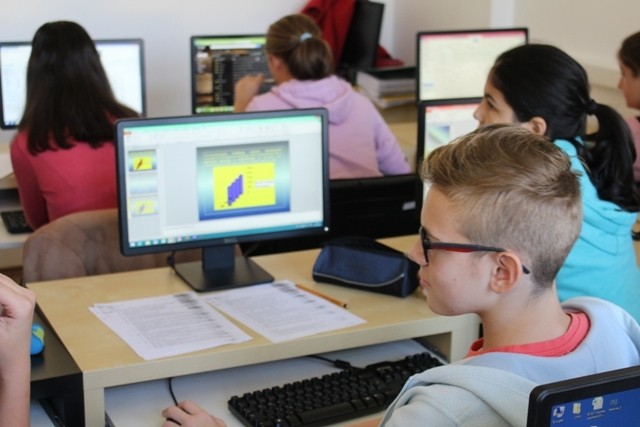 ECDL exam
On this week (26th – 29th of October) we started to prepare with new power for the 3rd and 4th module of the ECDL exam.
In the last 3 days we developed our rudiments about using the internet and mailing, and then we practiced what we alredy know about Power Point. The studiing passed in a very good mood and we learned a lot of new knowledge. However we vere tired when we finished but we felt that after the exam it was totally worth it. I hope all of us have succeeded!
Only 3 modules left and then we will have the full ECDL! I can't wait until that because after that i can "tick it on my list" as well and this means that i succeeded in something important again, of course with the help of the Csányi Foundation. Yesterday 3rd November we got the good newa that we accomplishad successfully these two modules as well. I congratulate my friends. It was a good job. Well done!
Nóra Nógrádi Kaposvár 3