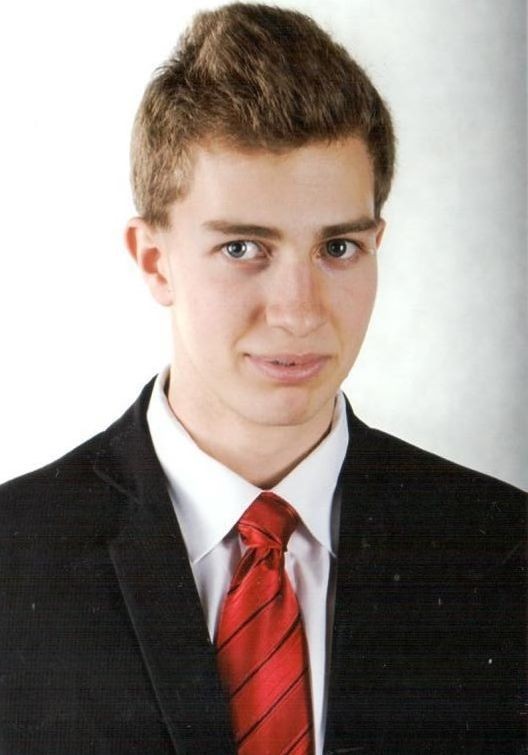 My first semester
This year I started my first semester at the Faculty of Law Enforcement of National University of Public Service (UNI-NKE).
It took me nearer to achieve my dream to become a police officer. In opposition the other university students who started their first year in September I had to join up earlier on. On the day of the join up was the starting day of the basic training. In these days I started to get acquainted with the formal training and the basic academic training. The basic training and my comissars developed my mind, my body and my endurance. The basic training ended on the 23rd of September, when we've got a final examination and a parade.
After that did my university studis begin, however the training didn't finish, it will be present in my whole study. The main characteristic of my Faculty is that I have to wear a uniform.
After the basic trainig I've got my notebook from the Csányi Foundation. Thank you very much for it. I really appreciate it as it is a great help in my university studies.
Sülyi Bertalan Jász 1.