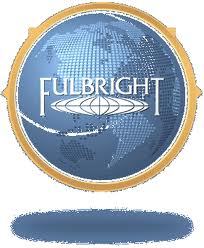 A meeting
On 10th April 2013 due to the Foundation I had the chance to meet with James W. Oberly, a professor of History from the University of Wisconsin.
He is a guest teacher at Károli Gáspár University where I also study. We met at Prága Café, where after drinking a cup of coffee, we started a conversation about the Fulbright Scholarship, which is an exchange student project. I also found out thatMr Oberly is one of the organizers. He explained me everything and learnt lots of interesting and important things regarding the scholarship. Following that we were talking about the American school system. I was sohappy because the professor helped me in my studies, as he said some very useful information about the Renaissance.
I am pleased because until 31st May the professor offered his kind assistance in my studies. It is such a great  opportunity for which am more than thankful!
I would like to say thank you to the Foundation for making it possible to get in contact with Mr. James W. Oberly professor.
Edina Szajkó