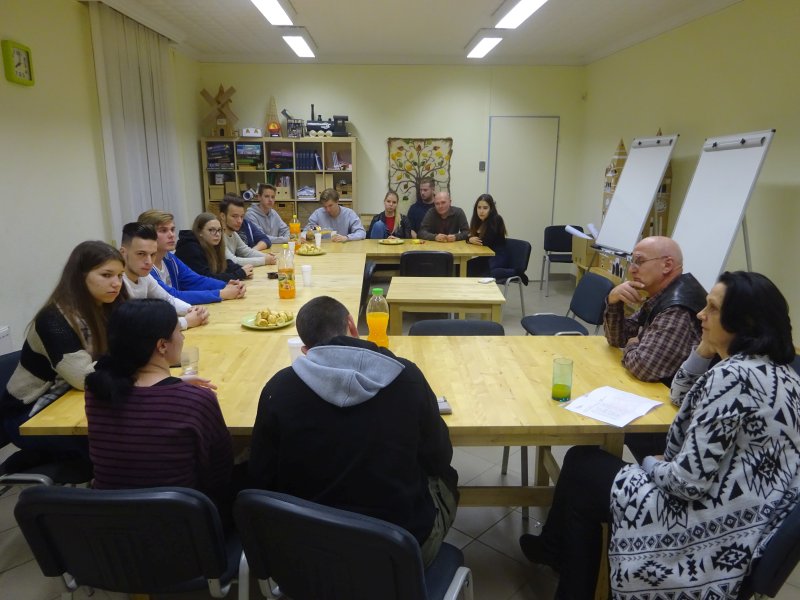 Student meeting in Szeged
On this week, the group of Szeged met twice.
The Szeged 1 group went to a delicious lunch with their mentor to discuss the happenings of the month. There was a great atmosphere and everybody could tell their good results in the university. We could tell these good news to Miklós Bácsi on the meeting of the students, who study in Szeged. We met also with the new member of the Foundation, Vida Zsuzsanna. We are very excited about the next meeting and we hope we will have great exam results.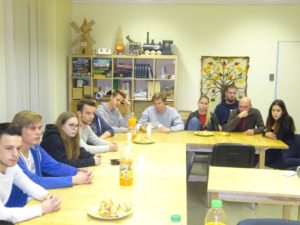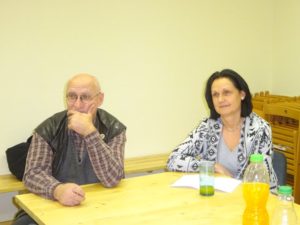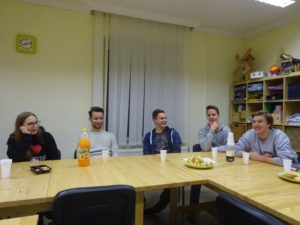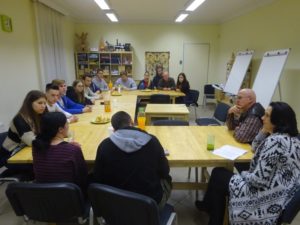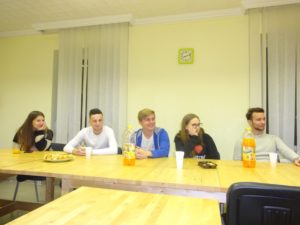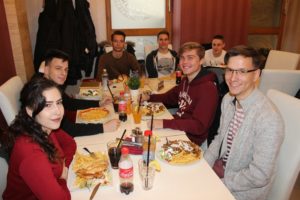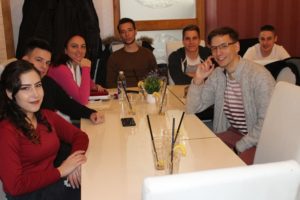 Sebók Marcell, second year student of history-Hungarian faculty in Szeged