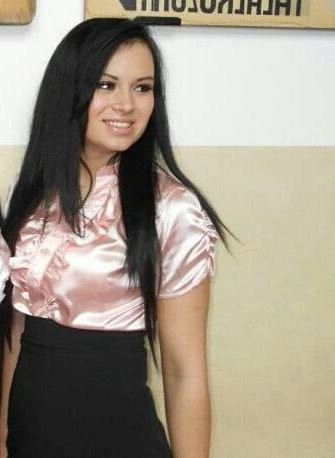 Personal coaching at Microsoft Hungary
Thanks to the Csányi Foundation and Microsoft Hungary's common competition I can take part in a "Career Counseling Program Series" with three other students from the Foundation, but it's not all the news.
The first occasion of the program series was an unforgettable experince for all of us and we're looking forward to visit the Hungrian office of Microsoft again in June. On the first day it was a big surprise for everyone that one of us can take part in a personal coaching in the near future. With the help of this coaching the chosen student can get to know the company better, gain new experiences and improve her or his knowledge. In case of more than one candidate the cover letters and the opinions will help that took shape during the first occasion.
Now a month later I feel very lucky because getting this big opportunity means a lot to me and I'm really looking forward to the first occasion of the personal coaching which will be held on the first week of June.
Cserna Vivien, Jászberény I.