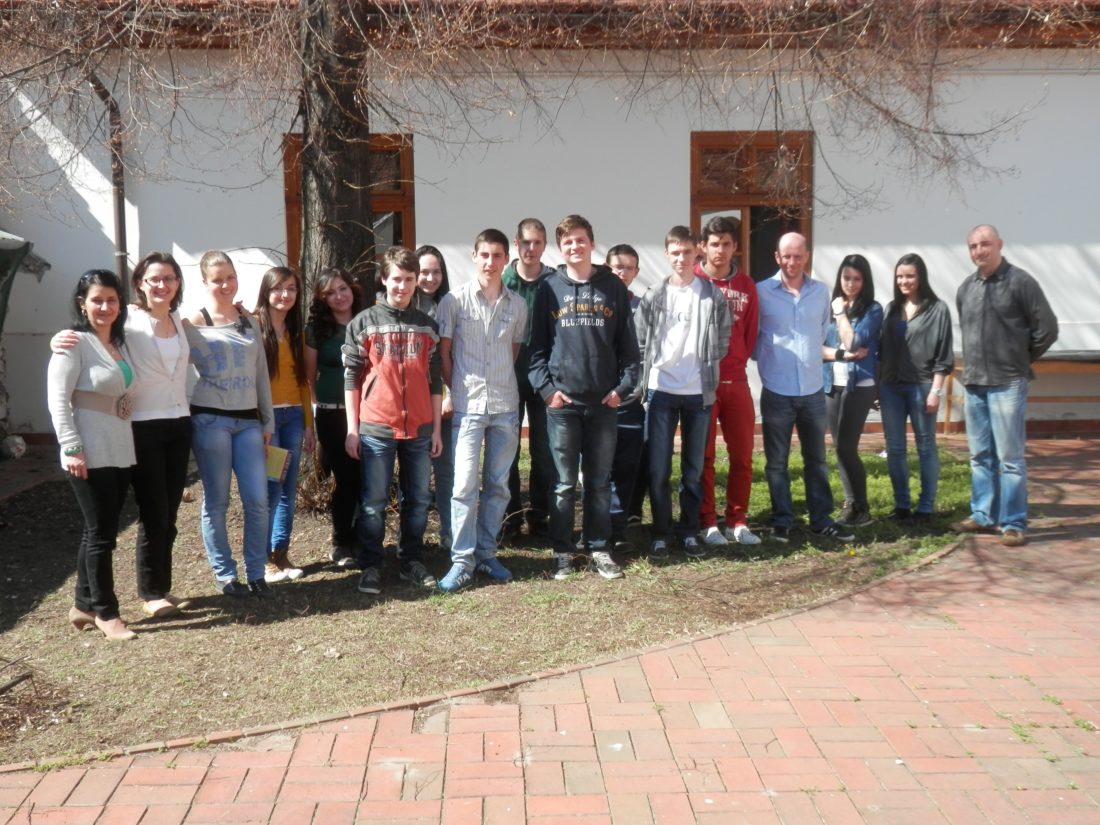 Hope we will be there!
Between 18 and 19 April the year-end language exams will be held in the community house of Jászberény.
It is very important for many of us to have good results because the trip to England depends on this exam. That is why we were practicing and revising a lot for this day. The exams were held in two classrooms. We were waiting for our turns with books and notes in our hands. After the exam we got feedback about our performances and we can say that it was worth it! We hope there will be many other fellow Csányi students on this trip.
Vad Klementína group 1 Jászság