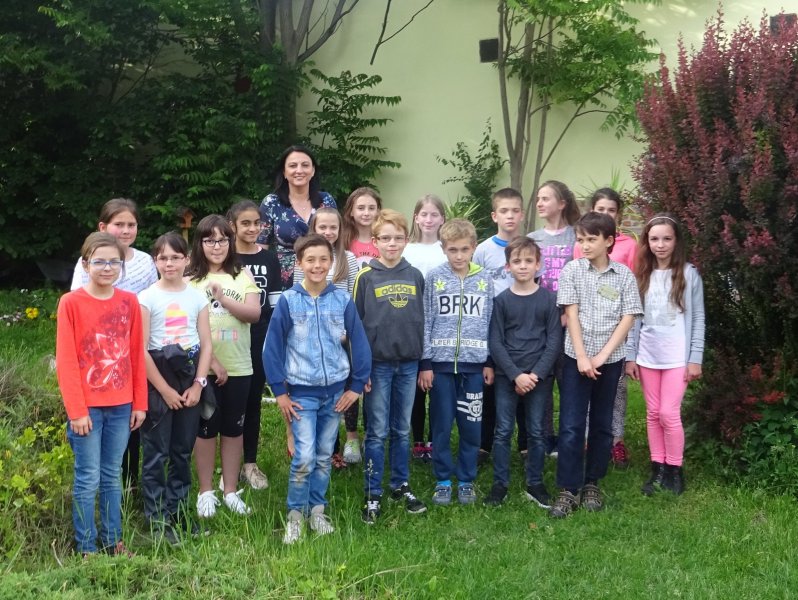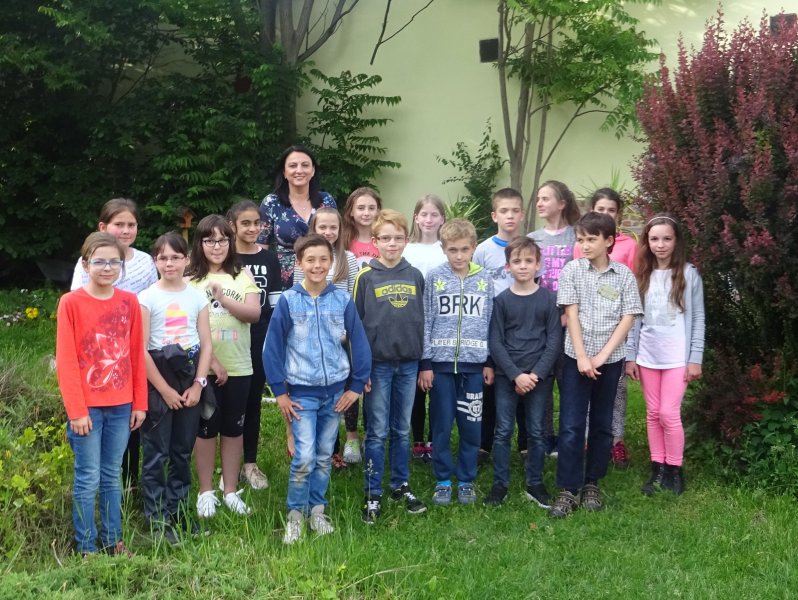 Parental meeting for the newcomers
We held our first meeting of the parents of our "freshmen" on the 20th, May, when the operative dean of the foundation, dr. Miklós Radoszáv honoured us wirh his presence. The kids started off by discovering all the opportunities to play games in the backyard, they saw the pond as well and were amazed by it. With the parents we reminisced the best moments of the inclusion day, and watched the video of the 14th anniversary. After that, we discussed the documents, and talked about the rules of the foundation in more depths. When we were getting close to the end of it, our University students were already on their way in, so we held a meeting together, where everyone told their test results, voluntary work and their summer plans to dr. Radoszáv. We wish them the best of lucks for the upcoming exam weeks.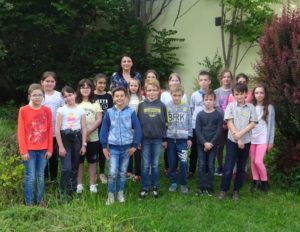 On 21 may at 5 PM started the first parental meeting of the members of the newest group in the jászság community house. Dr. Miklós radoszav was there who spoke about the workflow, the mechanism and the future plans of the Foundation. We saw the shirt film about this year's selection. The kids were happy to see ourselves in the screen. After that everybody saw the short film about the interesting event, the Carrier Day. If somebody recognised oneself in the film everybody laughed. While the parents had a closer look to the contact of the Foundation, the kids played with Roland bolyos who is the member of the jászság 1 group. With the kids I waited this meeting very much because for everybody this is the time when the Life Carrier Programme has started. And it was a good moment for everybody.