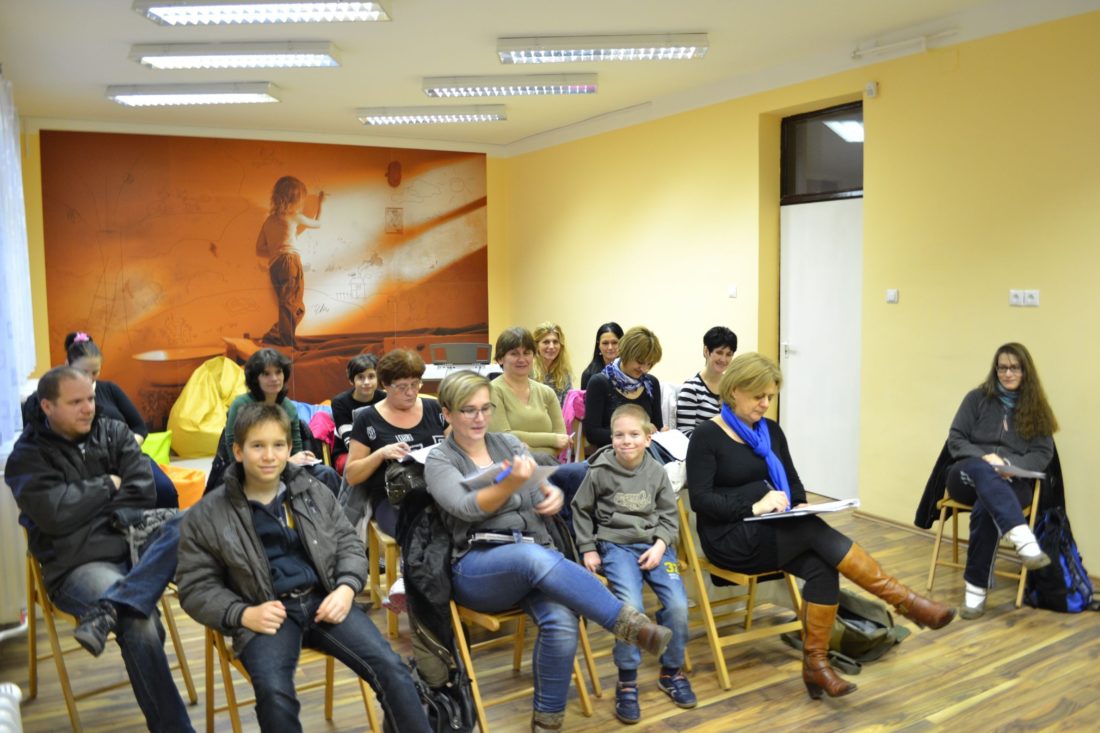 Parent mentor meeting in Pecs 3 group
The half term parent mentor meeting was held on 30th Jan.
Our mentor gave us an evaluation of the kids and the number of scholarships based on grades. The group average is 4.5 (90%) which is a great result. The problems with adolescents arising is a challange for most of us and it will be a topic on the next parents' academy meeting. Also we discussed the the programmes for this year, the camps and the time for the language tests as well as the possibility of a family day together.
We are looking forward the fun packed programmes delveloping our children.
Wensofszkyné Pintér Rózsa
parent P3