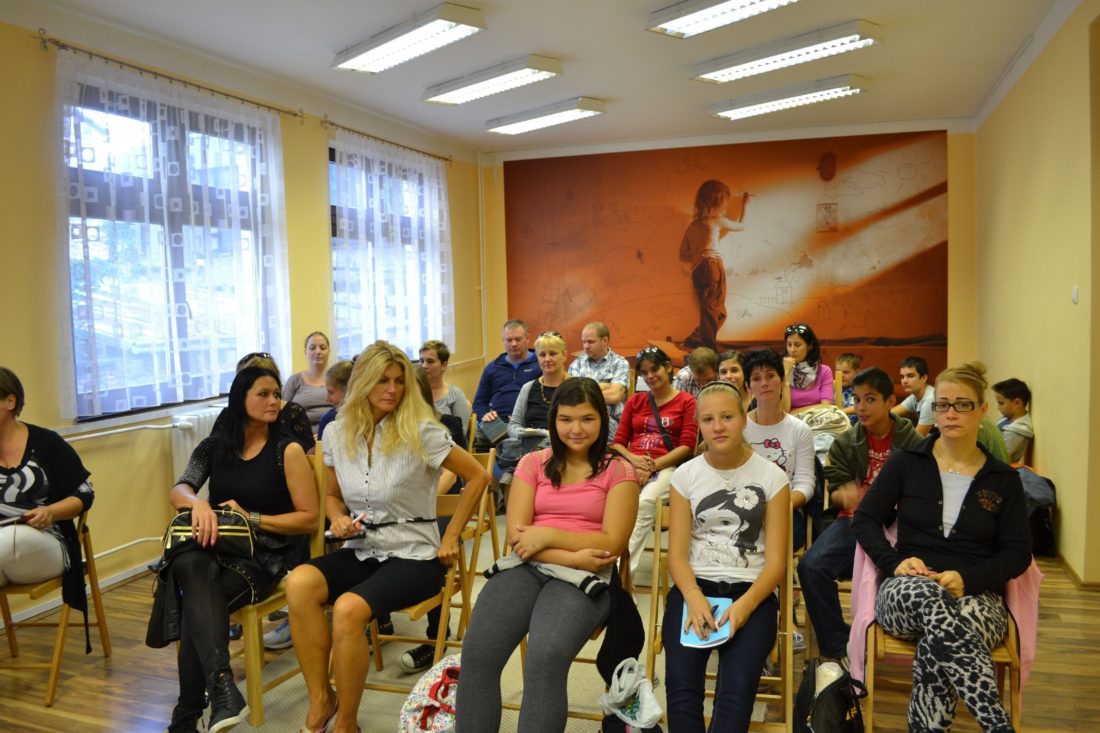 Parent mentor meeting in Pécs 3
Today, 9th September the first parent mentor meeting was held in group 3.
After signing the study contracts we recapped summer programmes and memories. Following that we looked at the upcoming events for the year such as charity run, science night and a visit to the Zsolnay quarter. The group will start the ECDL modules this year and we hope we will complete both of them. All in all, it's going to be an action packed year.
Pécs 3 group