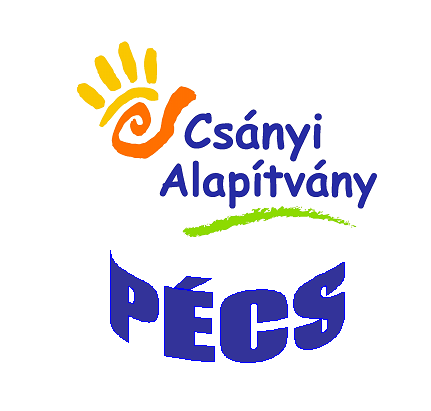 Parent-mentor meeting in Community House in Pécs
The secondary school students of Pécs and their parents had parent-mentor meeting on 6th September.
There were many points of the agenda, mainly focusing on the new school year and the contracts between the students and the Foundation. Other points covered language tests, declaration of parents and the schedule of the autumn season. We talked about the summer camps and also discussed the results of the satisfaction questionnaire. As in the previous years, both parents and students came to the meeting to get useful information about the next months to come.