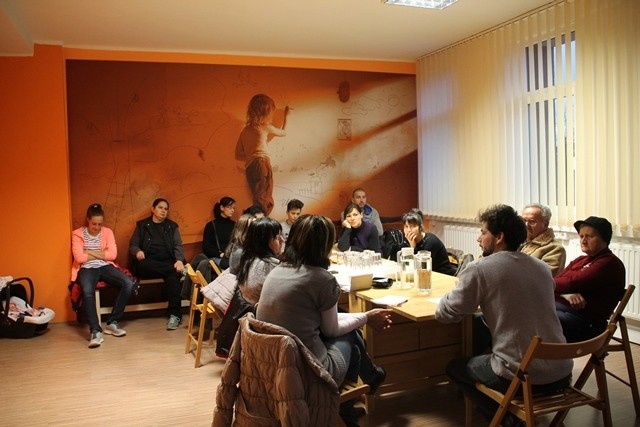 Parents mentor meeting
The group of Kaposvár 3 had a succeful meeting.
Main topics were the coming events, programs, the exeriences during the past 3 months. We also discussed the exams' timetable how it will look like. We also encountered the topics and took under the loop the announced competitions in this term. We also kindly invited every parent to the upcoming Family Day where we would celebrate together the coming season. We experienced good cooperation and open mindedness from the parents' side.