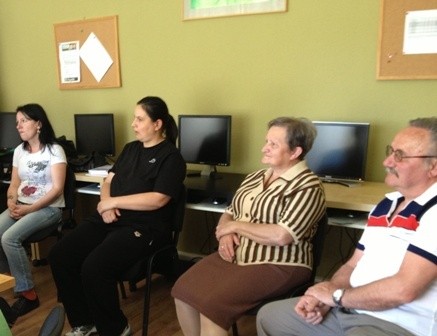 PT meeting in Kaposvár
Group 3 of Kaposvár had its year end PT meeting.
The programmes covered the evaluation of the school year, summer programmes and trips and the recall of the first year's events spent together. Although the students cannot rest as the year end rush is in front of them but we can say that the group will have many students with excellent results from the schools. The parents were really satisfied with the job of developmental teachers and the mentors. They were also very happy to see the developmental process of their children throughout the year. Both students and parents are waiting excitedly for the summer programmes.