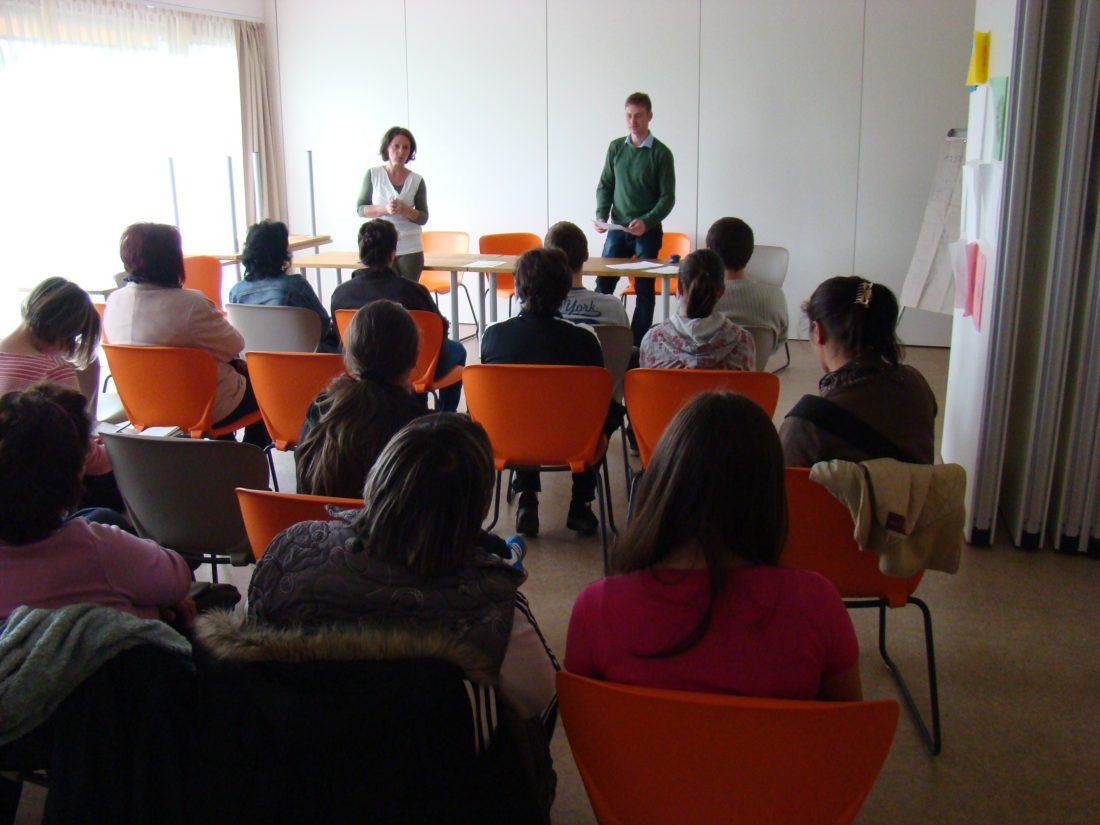 The first PT meeting for group 3 in Nagybajom
We believe that the employees and patrons of the Foundation will be proud of our children's development and their results.
It was a great honour when we learnt that our children became part of the Foundation's Life Path Programme. We hope that this long term relationship and work will be efficient.
The PT meeting had good atmosphere where we could learn about the rules of the Foundation and we got detailed information about the next one and a half decades that are waiting for our children.
Parents of group 3 Nagybajom