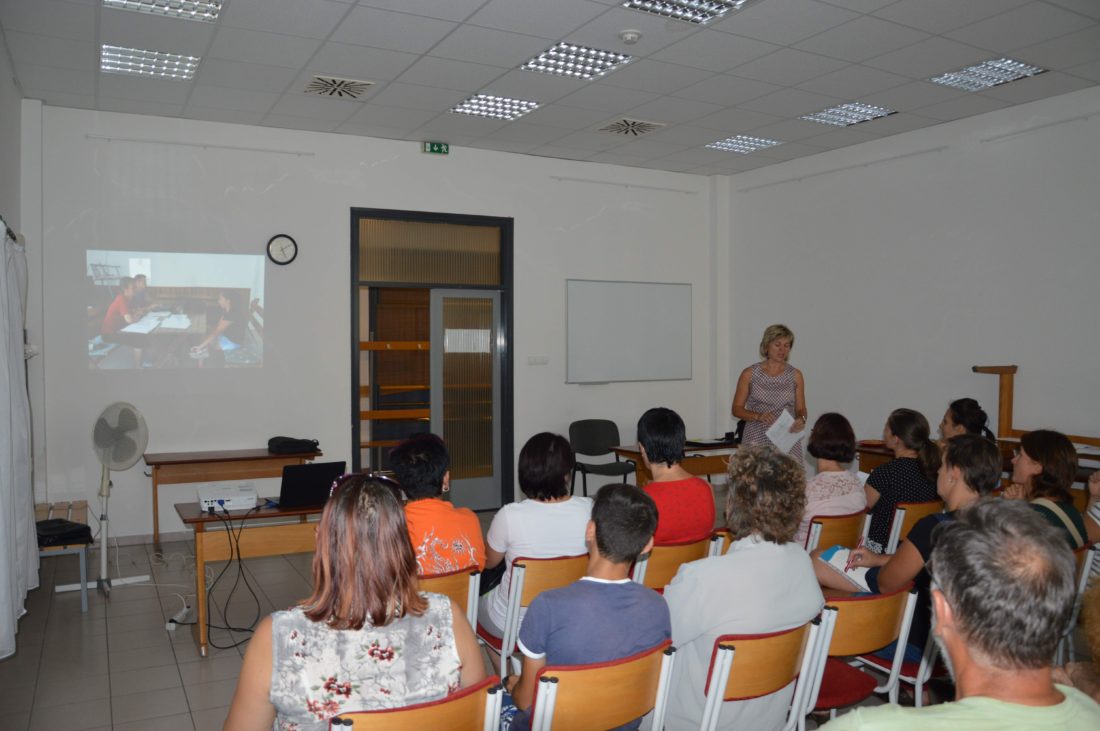 Year opening parent-mentor meeting in Mohács
Today (15 September) the groups of Mohacs 1 and 2 had their parent mentor meeting together.
At the beginning we were thinking together about the  students' learning agreements and the realistic commitments and talked about the summer camps. We did a slide show with the photos taken in the camps. In the second part of our meeting we talked about the tasks of the coming year, handed out the class schedules and discussed the program of our family day that we'll held on the 1st of October. There are a lot of interesting events and camps waiting for our children, but we all agreed that their most important task is learning. It was great to meet again.