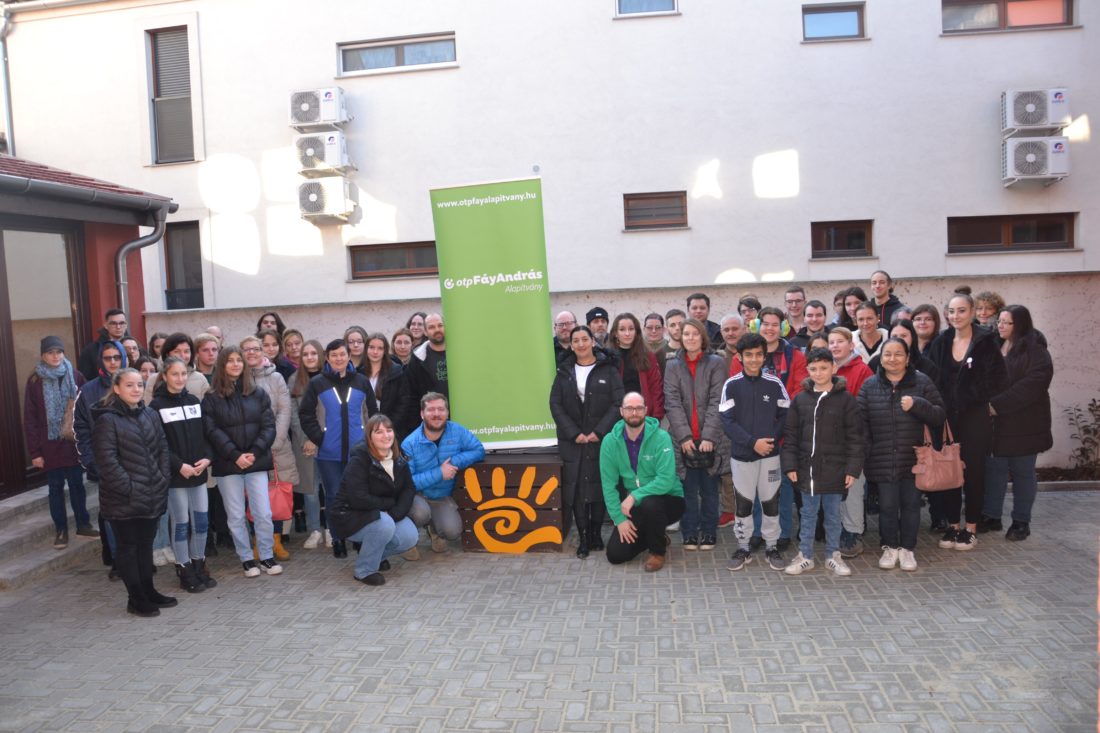 Parents' Academy in Pécs
My child and I were delighted to enter the new Pécs Community House. We were very impressed by how tastefully the building has been renovated, with pleasant colours and modern furniture. It was nice to see old familiar faces in the new building. The Community House has been built in a really homely and pleasant atmosphere. It provides an inspiring environment for our children to develop. I am sure that the members of the Pécs groups will have many positive experiences in this environment. The actuality of our kick-off programme cannot be disputed. The staff of the OTP Fáy Foundation gave us an interactive training session on Financial Awareness. After the presentation of the day's programme, we took a group photo. The three groups went to separate rooms where, after some tuning in, the financial training started without being noticed. Both children and parents were happy to participate in the exercises. The session started with an association game. Then we were divided into groups and had to collect the needs, income and expenses of the families. The children really got a realistic view of what we need to spend and save. There was also a group task of a situation game where we had to solve financial situations in families. Some of the solutions were more funny, others more realistic. After the lunch break, there was a board game called Banking, which, much to our regret, was not commercialised. Huge battles were fought by children and parents alike. This game really appealed to us.
All in all, we really enjoyed this programme and it was good to see that our children were open to learning about finance. Thank you to the mentors for organising the programme and to the trainers for the meaningful morning session.
Brigitta Soós, parent, Group 3, Pécs