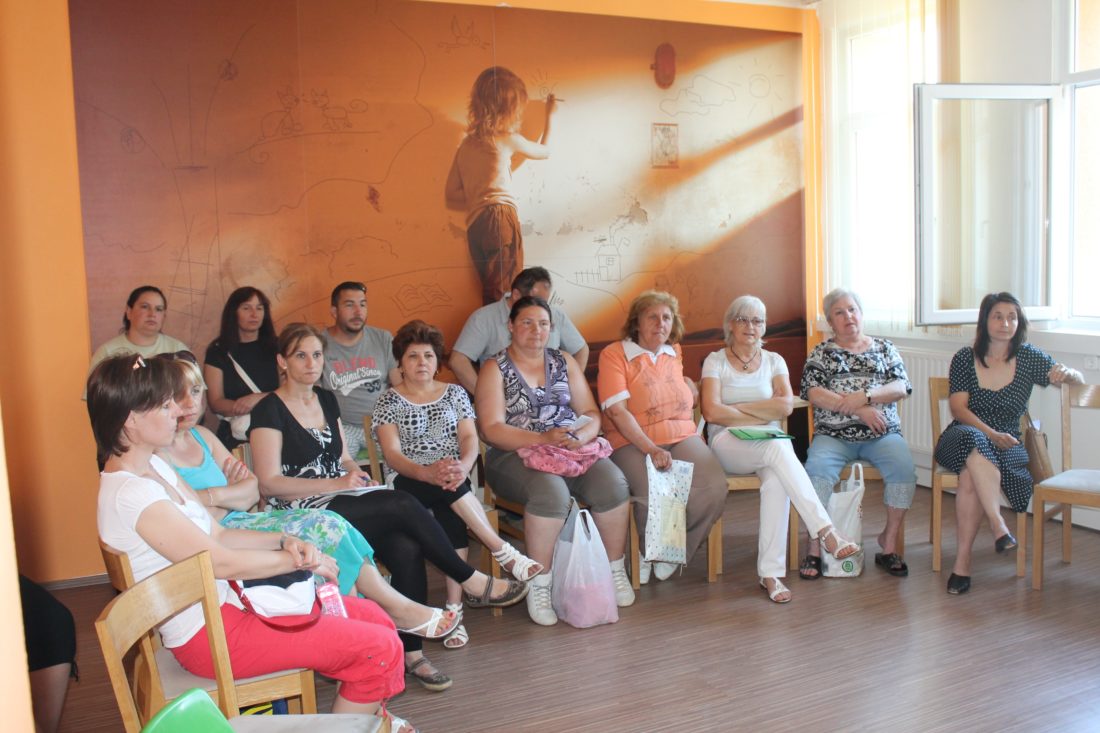 Academy for Parents in Kaposvár
Today (6th June), dr Kanizsai Beáta obstetrician-gynecologist held a presentation for the parents of the groups of Kaposvár 1 and 2 within the Academy for Paretns programme.
The main topic of the conversation was human Pappilomavirus (HPV) and the informations about it. The doctor was very practical about the topic so it vas easily understandable for everyone. Over and above she drew attention of the importance of the examination and its regularity. At the end of the programme individual talking and asking was possible.