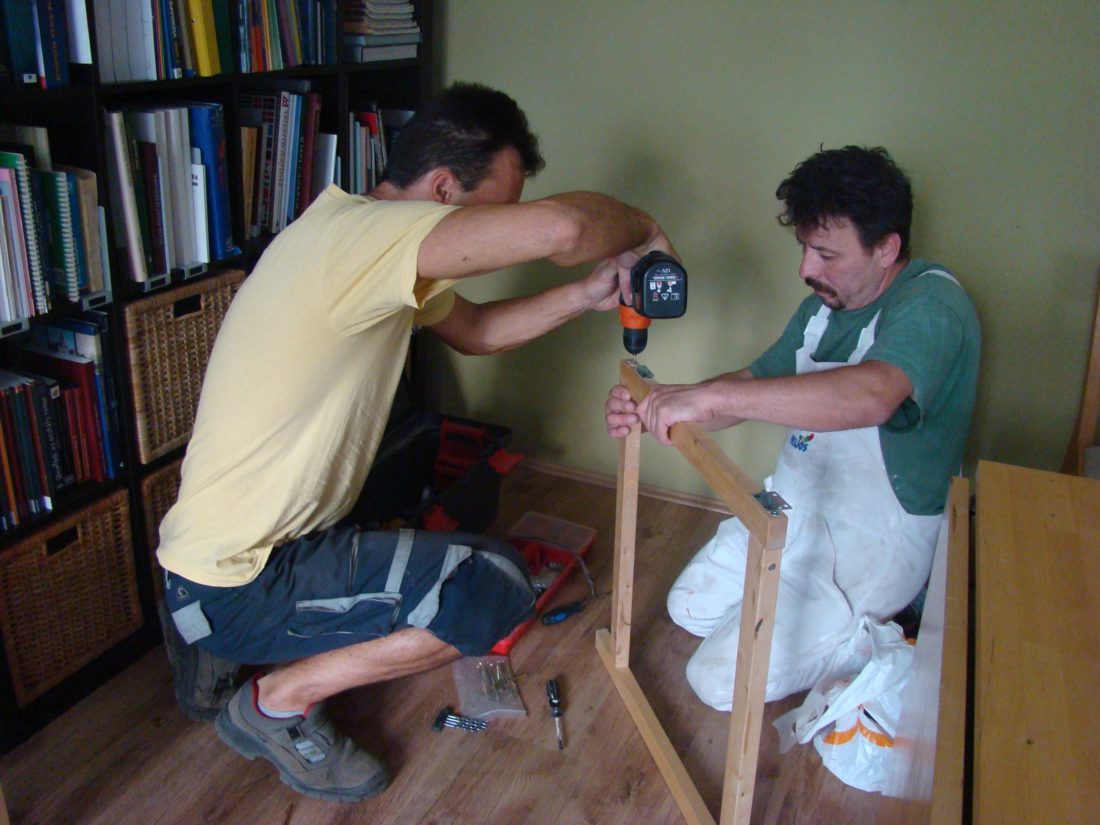 Academic Year starter preparations in Kaposvár
On Wednesday, after the working hours, mothers with cleaning tools, and fathers armed with drills, screwdrivers and wrenches arrived at the Kaposvár community house to help us renovate the chairs, tables and other furniture.
During the cleaning, we started telling our children, old stories and of course, some notions of the future. After the redecoration of the house, those present decided to continue the talking on a later autumn trip. Of course, they are willing already to help us around the house in the coming years as well.