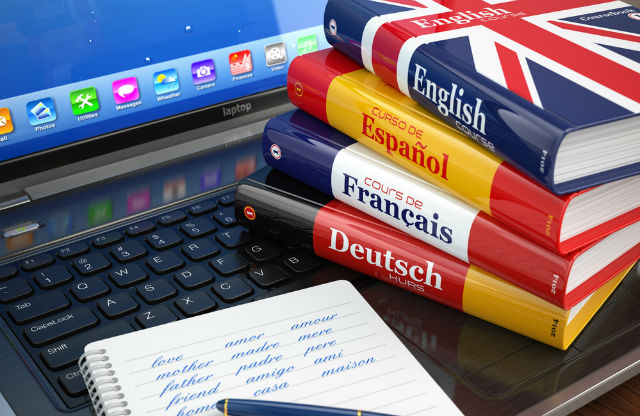 Let's meet in Mohács
Spring is at the doorstep and April has already knocked on the door. Under common circumstances the Foundation would invite its students to take the end-of-term language exams following which the best candidates could travel to Germany and England. Well this year the COVID-19 has crossed our plans. We hope the circumstances will allow us to organise the camp though not abroad but mid August in Mohács. Due to our determined, proactive language teachers, mentors and co-workers such a plan was assembled which might surround our kids with happiness and an experience for lifetime. We are ready to launch the programme. If so – the mentors will inform you at the end of July.
Hereby we wish you all Happy Easter and a blessed holiday season!