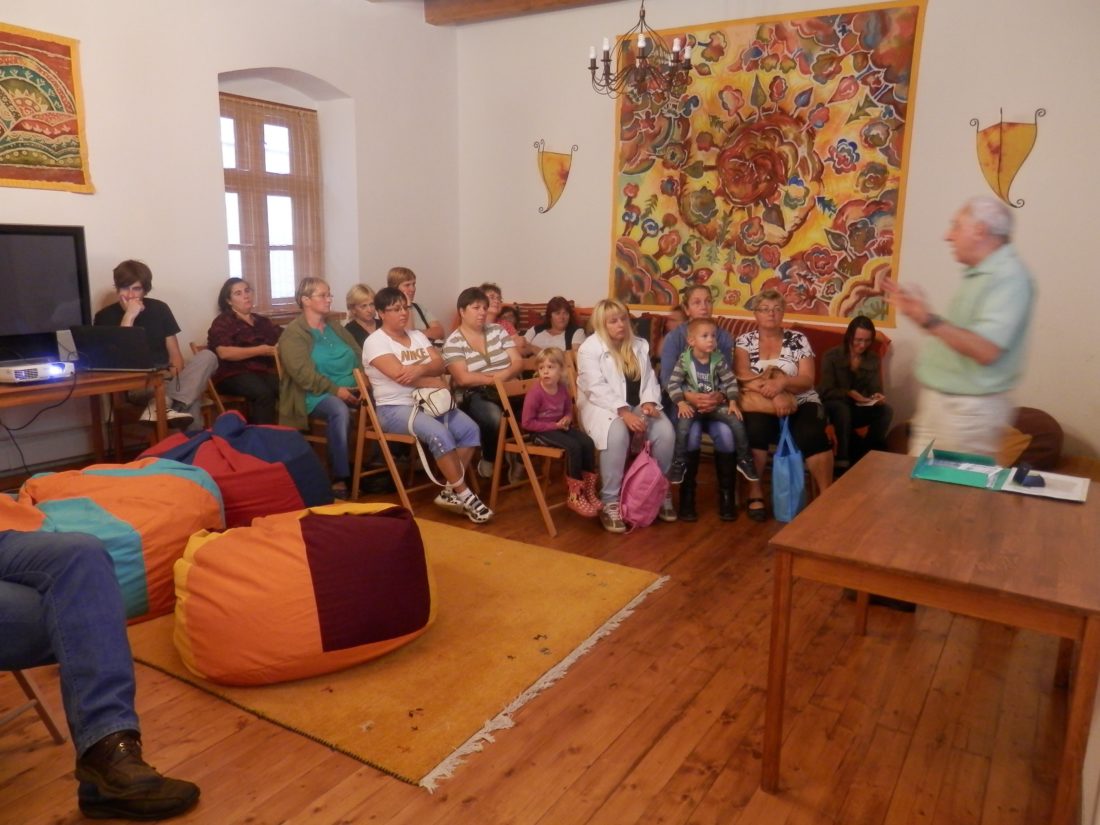 Parental meeting and financial guidance in the Jászság
The opening part of this year was organized on 10th of September, in the Community House of Jászberény.
Dr. Miklós Radoszáv, the operating director also attended this occasion, where we could discuss with him several ossues asking for his advice. After the meeting, József István Kátai, the fellow worker of the OTP Bank, made a presentation in connection with the Parents' Academy.  We were very happy because we heard about lots of interesting things regarding saving. With the help of these pieces of advice, we could make ends meet. It would be very important to rearrange our financial culture and to understand, that we could reach our goals. We would like to say thank to the Foundation for this opportunity.
Ms. Vig Kocza Éva-J3. parent