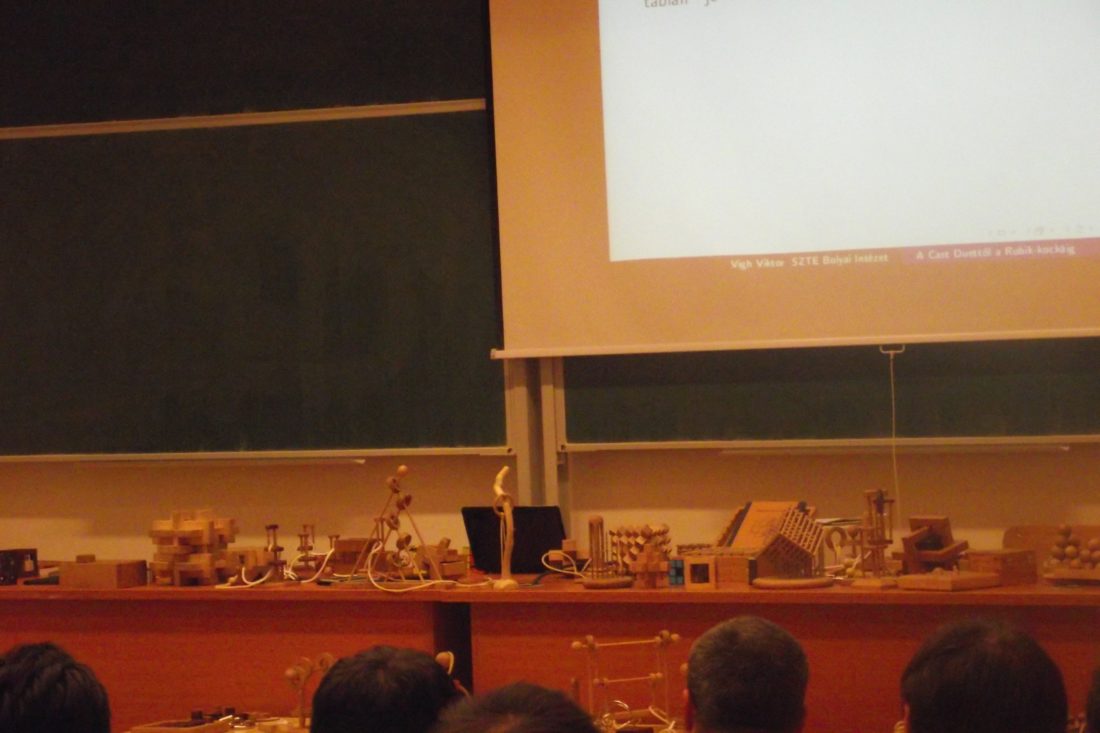 Closing the school year 2011/2012
The Csányi Foundation's Summer Camps were this year also successful. It was a lovely and well planned year. Children from the 5 Community Houses were seeking to spend more time together. The camps were ideal for strengthening bonds.
80 children could practise their German and English language skills in language schools located in Brighton and in Augsburg. The Foundation organised 3 camps for 102 children; two domestic ones and one in Transylvania. Here the participants could deepen their knowledge in the field of history and culture.  In Sarlóspuszta the Foundation welcomed the 22 new children who made their first steps on the path of the Lifelong Advantage Programme. Last but not least the KidsLogic Summer Camp offered a great chance for 31 talented students.
It was a lovely and well planned year. Now our staff goes on holiday and will return in September.  Until then we invite you to look at the photos in our Gallery taken in our summer camps.