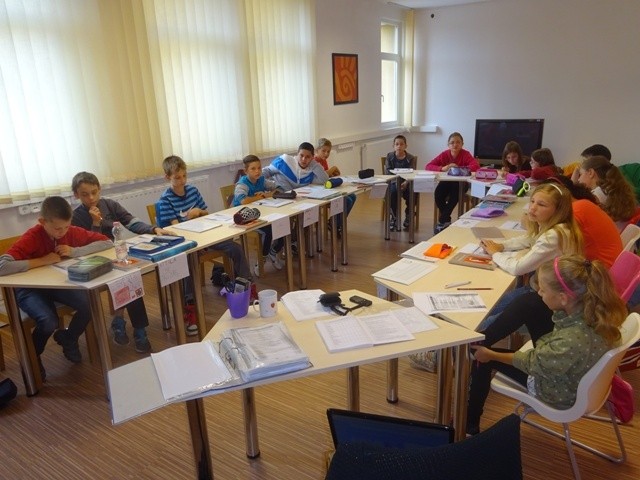 Learning Methodology – Training in Kaposvár
Today (6th of September) in the community house of Kaposvár we countinued our learning methodology training we have started in this summer.  With this course the youngest Csányi students will finally complete the 30 hour training.
During the lessons students are as excited and active  as they were in the freshman camp in the summer. They have learnt many new techniques, which make easier the learning for them not only in the school but at home too. They analysed their reading skills and they tried the improviser reading. They developed their visual line of sight on several topics, they solved "essence highlighting "  tasks, which help them to acquire new knowledge easily and effectively. It is especially important for the students who just started the  5th grade. They organised their shedules and their time they spend on learning and they took part in relaxation tasks encourages them to learn.