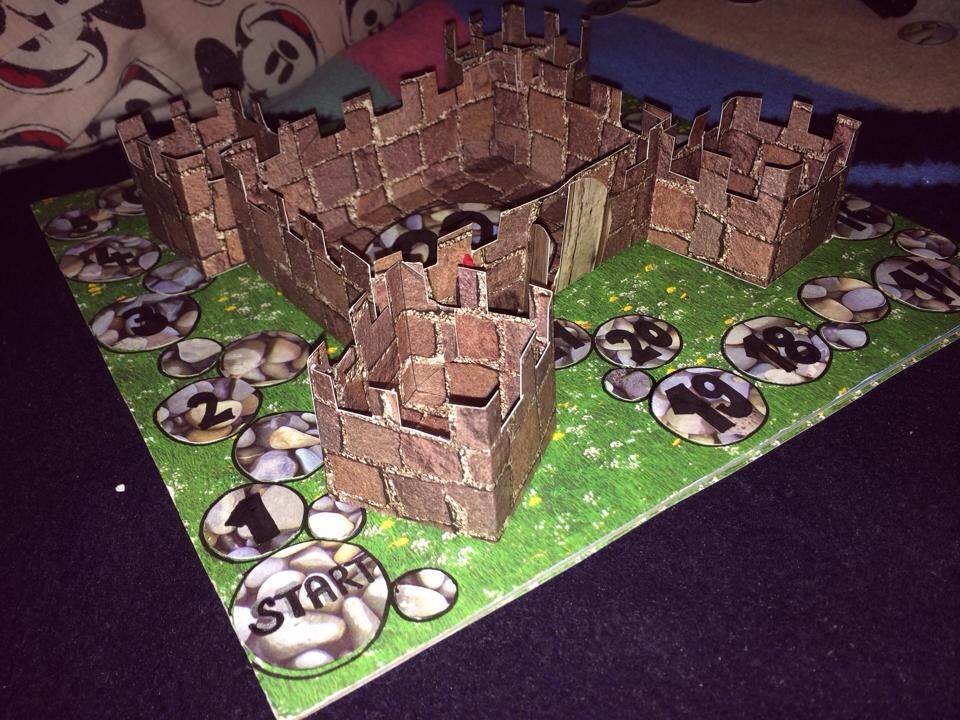 Board game Turkish style
Three of my classmates and I enrolled on the Creative history competition started by the Univeristy of Pecs using the children of the 20th century team name.
Based on the first task we could create a colorful board game simulating the life of a soldier from the Turkish era of Hungary. The challanges in the game follow a chronological pattern parallel to the soldiers life telling a story. From capture to crafting and starting a family we learn about the lives of soldiers in that era. We were succesful and are preparing for the second round.
Gaál Dorottya Group Pécs2