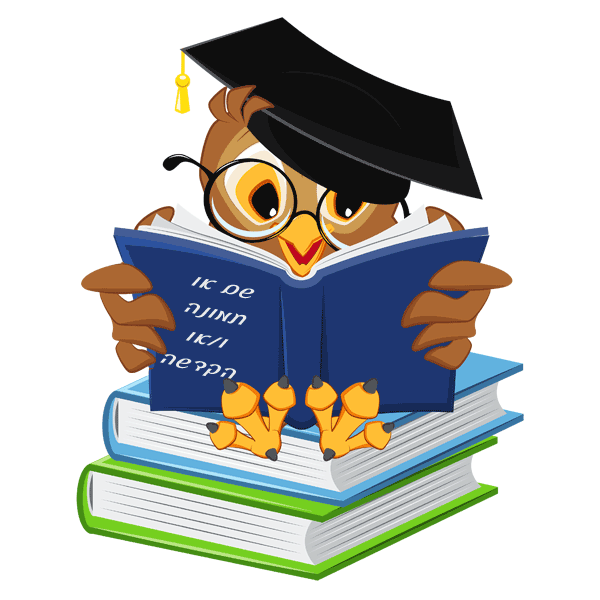 Spring Delights in Kaposvár
Springtime has brought great successes and results in Kaposvár. Dominik Antal and Lilla Fekete from Group 2 and Levente Lassu from Group 1 got into the national finals of the TITOK English language competition, which is going to be held on 15 April.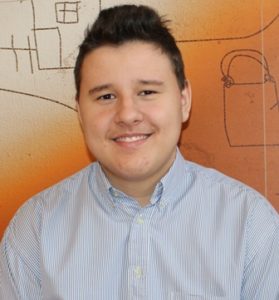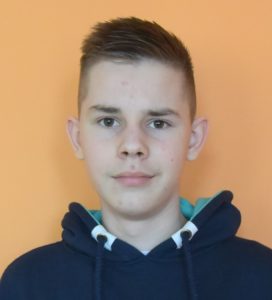 Emma Sárközi, Group 2, reached the national finals in Maths and she was ranked 14th in the Sziporka Maths Competition. She also did an excellent job in the Bolyai County Competition, where she won the second place. Emma also finished in second place in the PC-Start IT Competition. As for the Bolyai Science Competition, she won the first place in the county. Currently she is getting ready for the national finals in IT and biology.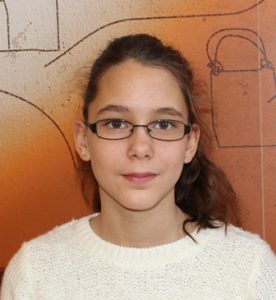 Áron Karácsony took part in a music contest in Győr: "The 9th National Gábor Maros Percussion Solo and Duo Contest was held in March 2018 in Győr. On this occassion the place of the competition, the Synagogue of Győr gets filled with several percussion instruments (drums, marimbas, xylophones, vibraphones). The best percussion players of the country compete here against one another in front of a jury of professionals. Me and a friend of mine from the Ferenc Liszt Music School arrived here with our parents and our teacher, Virág Horváth and spent three days in Győr altogether. We were competing, listening to the other drummers and we also got acquainted with the city. I played three pieces and received 15 points out of 20, so I finished in 5th place. I felt really glad that I took part in this contest. I had practiced a lot and did my best in the contest. It was wonderful to see and listen to the others playing and gain some insights into the work of other areas of the country. I also got some useful pieces advice regarding my further education from the jury. I returned home with a bunch of experiences." (Áron Karácsony, Group 2)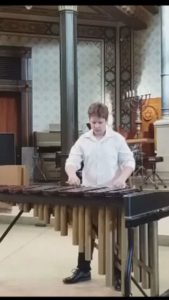 We hope our competitors in English will achive similarly excellent results soon. We are really proud of all our competitors.