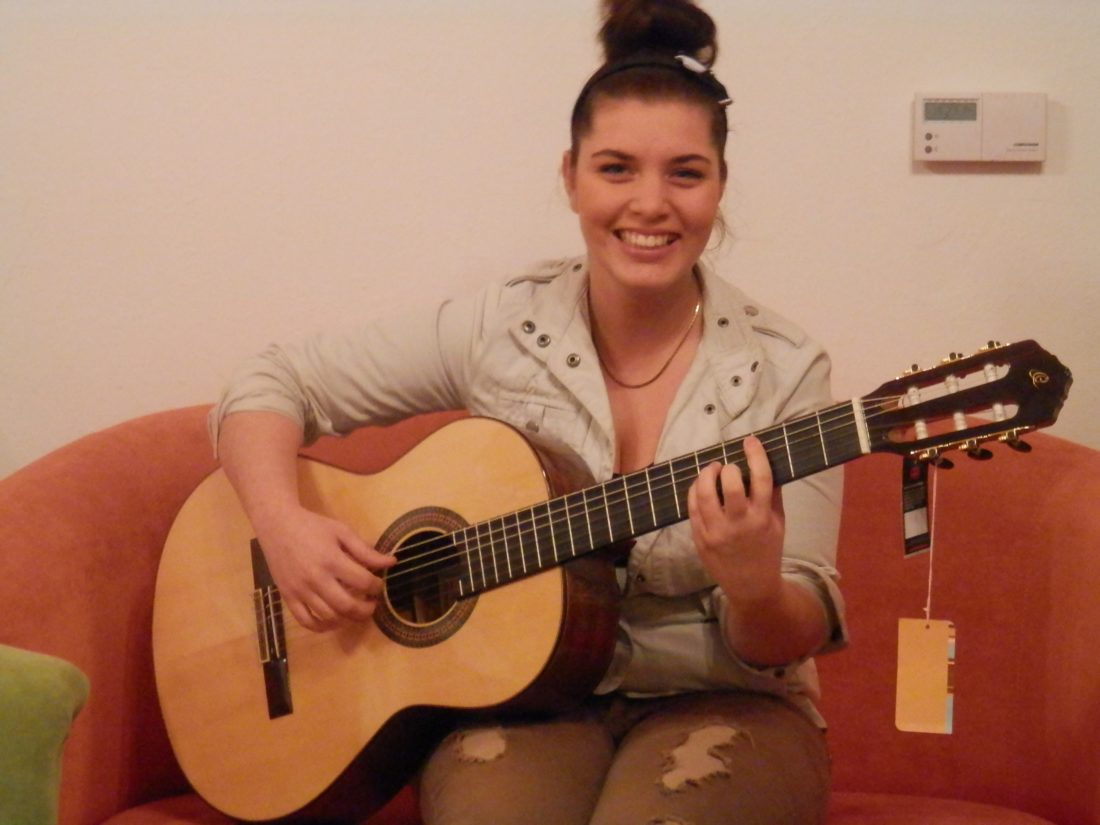 'Talent Bridges Programme' tender
The Association of Hungarian Talent Support organisation subsidised by TÁMOP (Social Renewal Operational Programme) introduced the accentuated 'Talent Bridges Programme' in early 2013. The programme makes it possible to procure and use tools permanently that are required for talent management.
Four accredited Talent Points of Csányi Foundation in Nagybajom, Kaposvár, Pécs and Jászberény were informed about their successful tenders in autumn. Within the frame of the above mentioned tender individuals and groups could have applied for tools from various fields of talent management. The children from Nagybajom got sports equipment and the Csányi Band got special audio devices like synthesiser, microphone and music stands. The groups from Kaposvár got football shoes, arts-and-crafts tools and various pieces of equipment for drama pedagogy lessons. The Community House of Pécs can now make use of large exhibition folding screens. Children from Jászság got ceramic white boards, microscopes necessary for natural-science developmental lessons and Kalla Andrea from Jászárokszállás is now the happy owner of a new classic guitar.
'I've never dared to even dream about such a great surprise!' In April I am going to take part in a guitar contest where I can show my talent with this beautiful and serious musical instrument. This guitar is a great help on my music career, it gives something extra to me to be a guitar teacher. I will do my best to make my dreams come true.' – Kalla Andrea, Jászság group 2
Thank you for the useful tools!
Csányi Foundation