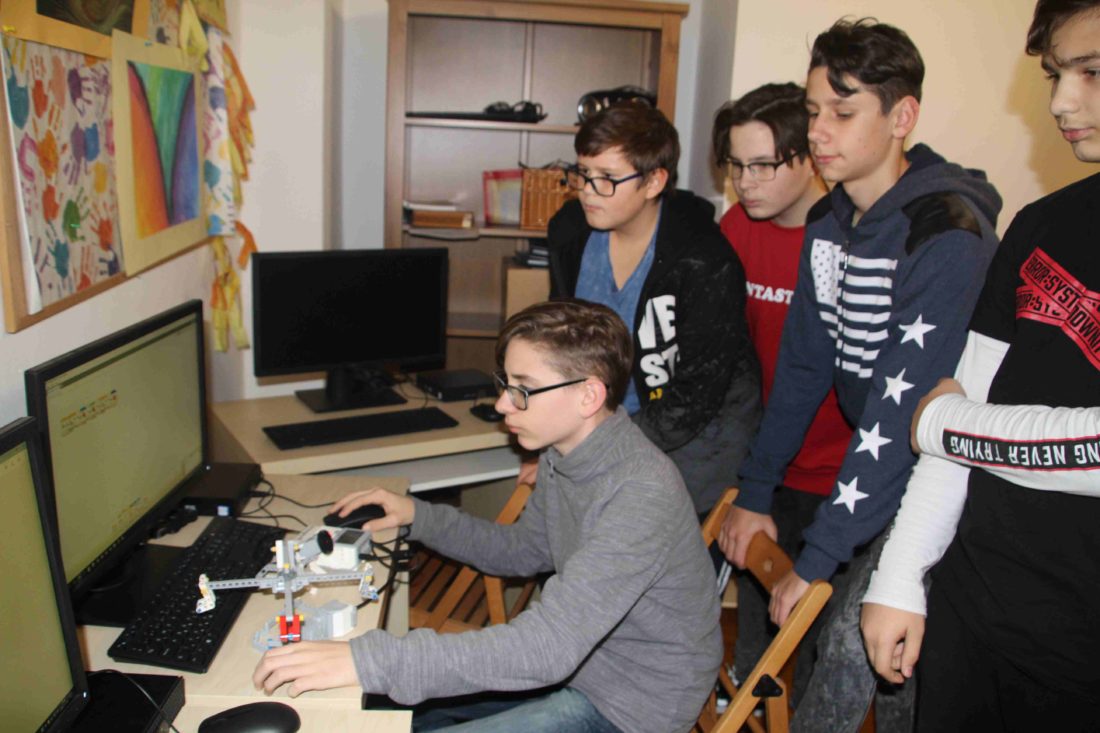 November projects
Jászberény – In the Science extra lessons we had a guest teacher. Our volunteer, Terézia Csörgő retired Chemistry and Biology teacher showed us a lot of interesting experiments to the Jászság 3 group. The beaker's yeast was tested by the kids in 7 different experiment. The questions the teacher asked were successful among the kids and they have learned a lot of things from them. On January we will continue the lesssons for everybody's big pleasure.
"I really liked every experience today and the test with the baker's yeast was very fascinating. I realized that the things are more difficult than they look. Professor Csörgő said the details in very interestingly and understandable.I would see through a different eye the cooked scone of my grandma." András Oláh Jászság 3.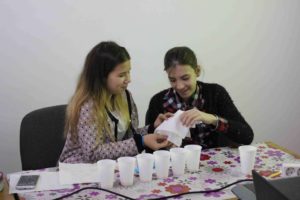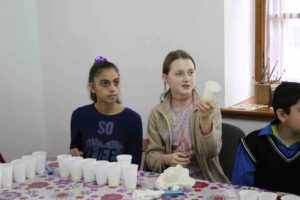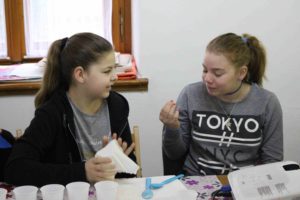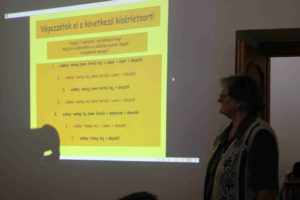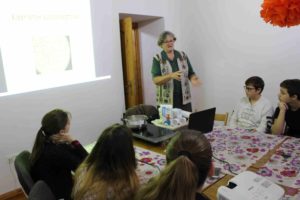 Pécs – St. Martin's Day, The last celebration before Advent. In Hungary, the last harvest, the new wine is celebrated. In the community house in Pécs, children of all ages celebrated together. There was food, games and craftwork together. It was a wonderful afternoon.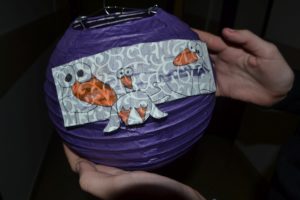 How we saw it… We spent a great time together in the community house last Friday. During St. Martin's day celebration we did craftwork, performed and had great food. Thank you. Czulák Linda, Pécs 3