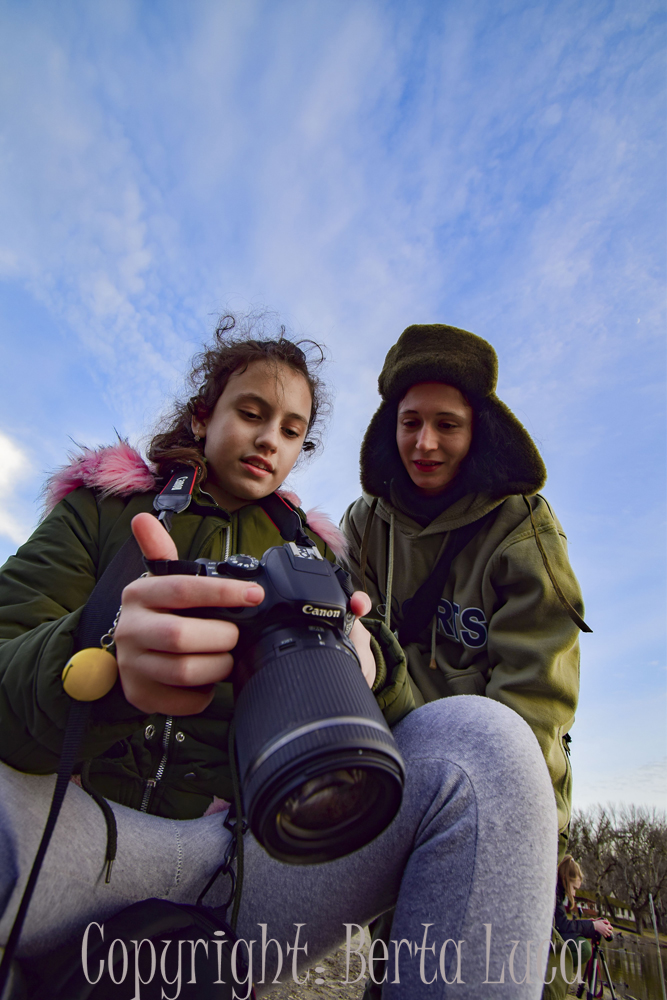 Photo workshop
We organised the art camp's 2nd pre-selection of the photo section between 28th of February and 1st of March. We welcomed the group of Jászság on our second workshop.
On the first day we got to know the camera's use and the basic settings. On the next day early in the morning we went to our first stop Csipak meadow, where we learnt the base of macro photography. Following that we took photos for our portfolio and went to the Nagy-széksós lake. There, next to our favourite look-out tower we had breakfast.
After the morning's trip our journey was led to the botanic garden of the University of Szeged, where we looked for some new topics. When we finished there, we travelled to Martély, where we waited for the sunset after the marsh-exploring.
During the night session we rated and selected pictures.