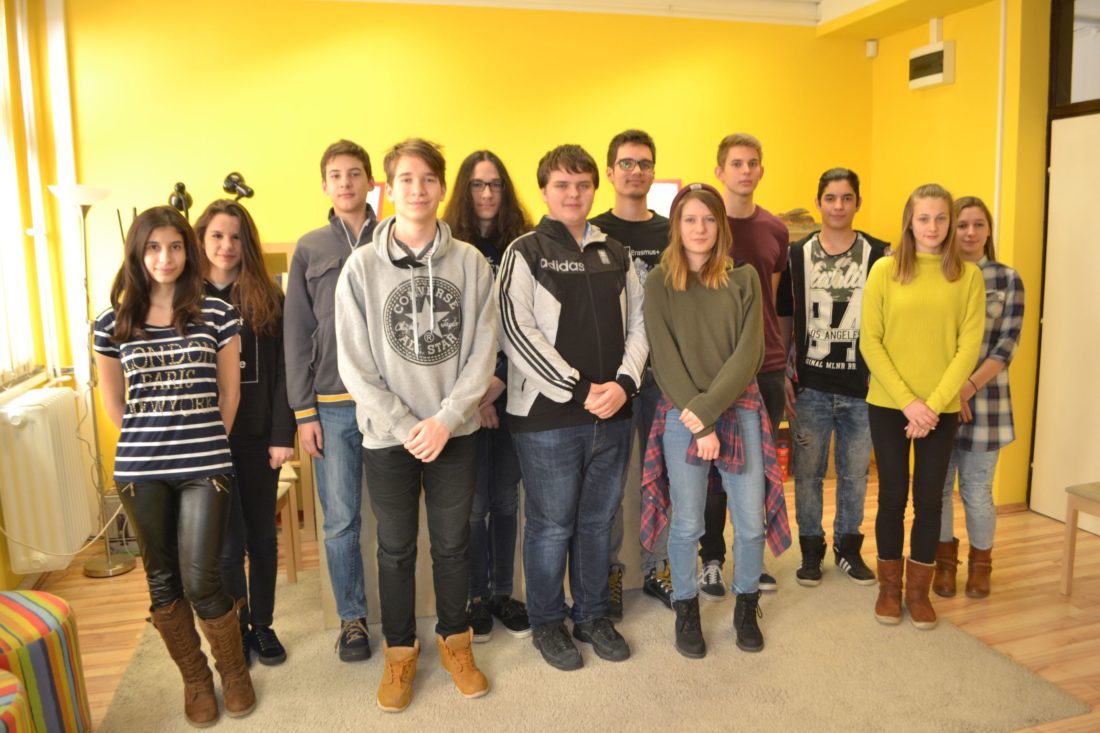 Planning at a higher level
Today afternoon we listened to Máté Orbán about his experiences attending university at Wiener- Neustadt in Austria. He emphasised the importance of regular preparation and language skills to do well abroad. We thank him and the Foundation very much. Orsós Dániel Pécs 3.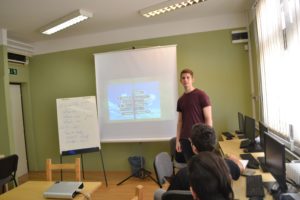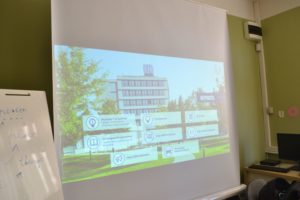 On the 20th of january I held a presentation in the community house in Pécs for the Pécs 3 group. I wanted to broaden their horizons as a university student, who studies abroad and is supported by the foundation. I started with a comparison of the pros and cons of being a university student abroad, then I talked about my university as an example and possible alternative in the future. I hope some of them will still remember my words when the time comes, and will not be afraid to discover the world and gain new experience. Orbán Máté Pécs 2.