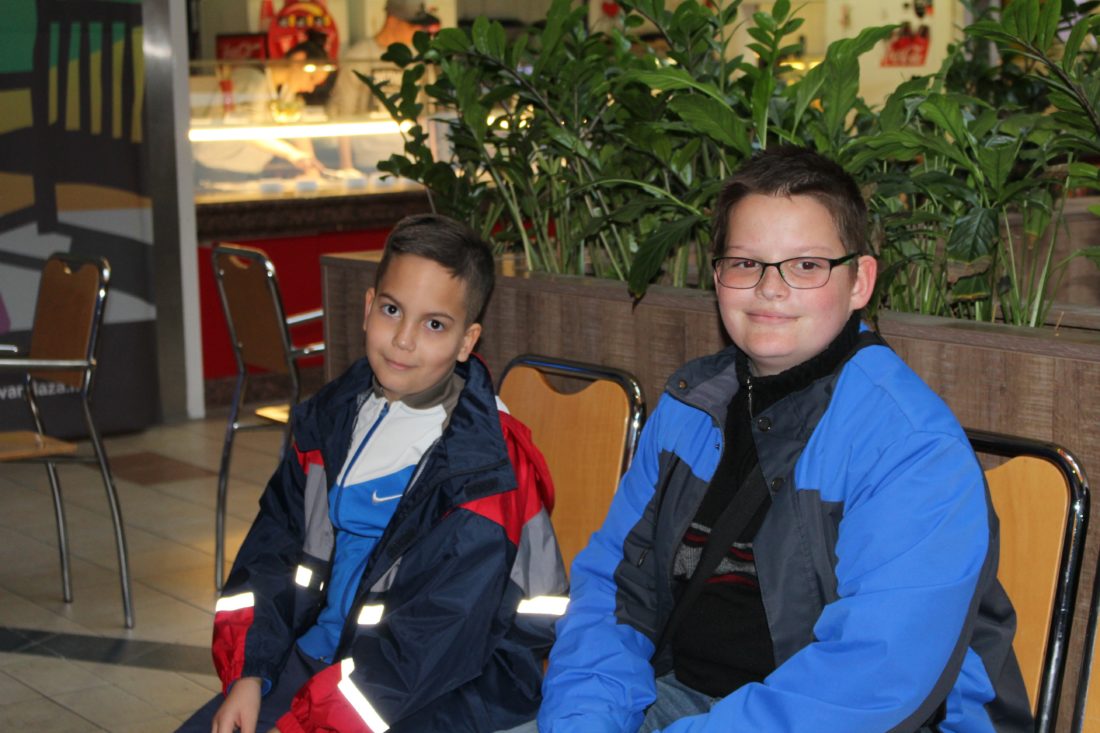 Plans – Weather: 1:0
As always, Saturday at the Foundaton was quite exciting.Though we were supposed to hike to the Benedictine abbey at Kaposszentjakab and search for geocaches, weather had other plans for us: we headed to the cinema instead. When we learned the plans for the weekend from our mentor, I was secretly rooting for rain to come, as I love going to the screens. In spite of that, I was still a little bit sorry that we couldn't go hiking because I favour geocaching just as much as the films.
The last time we watched a film together, it was a long-lasting experience. So now we went for something lighter: The Boss Baby, an animated family feature. It is a real distraction and though it is a comedy, the film revolves around a very serious issue: how to get to love somebody who is not at all easy to love. All in all, we had a lot of fun and laugh. Again.
Pretz Jázmin Kaposvár 2.