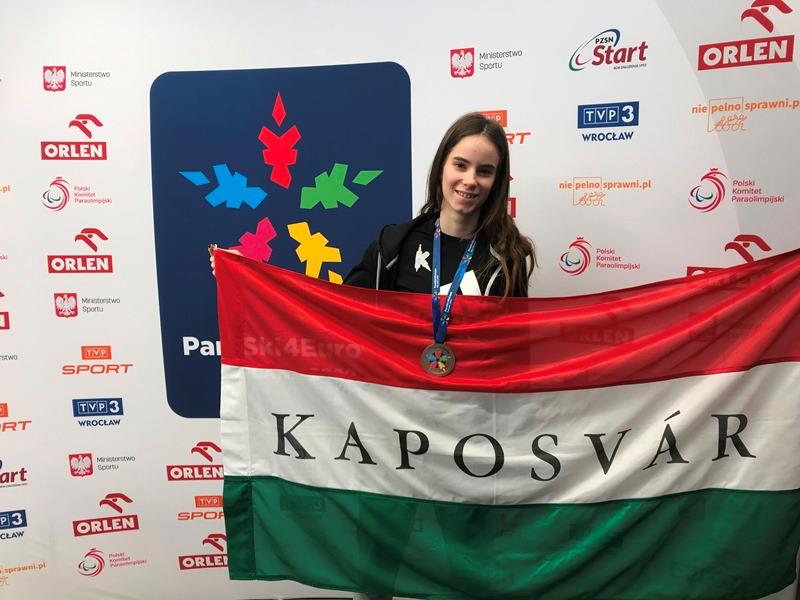 Fragile yet unbreakable
Seeing her she looks very fragile, knowing her she is unbreakable, even though she has had many tough challenges throughout her life. Yet we know her as a very kind, all smiles girl. She's open to everything. This was the case on that particular weekend two years ago when she went down the slope for the first time. Then she fell in love with the sport, and the coaches immediately recognised her talent. Since then, she has become a member of the Paralympic team through serious, determined and persevering work. Because she stubbornly sets targets for herself and wants to fulfil them. Who is she? Lilla Fekete, member of the Kaposvár 2. group.
Lilla prepares on the most demanding pistes in Europe to get among the best snowboarders. She's trained in the sport in Austria, the Netherlands, Slovenia, in training camps, she's also been in Dubai several times, where one of the best pistes in the world is located. We curiously kept asking her what it was like to snowboard in the Middle Eastern country, as one would associate Dubai with the desert and sand dunes much rather than snowy slopes. Unfortunately she hasn't seen very much of the country, maybe some palm trees on the way to the airport. They train hard in the camps, almost non-stop. At home? She achieves very good study results beside all of this.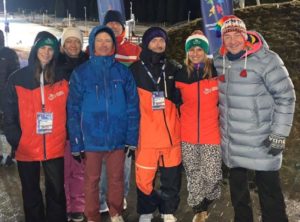 Lilla has completed her first qualifying competition, which was very important because as (unlike several others) she managed to go down the piste without falling once and she also scored points with her run.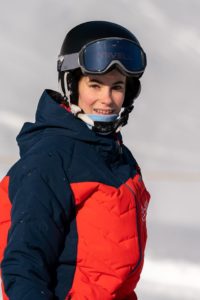 On Saturday she's having another competition, at the European Winter Paralympic Games in Czama Góra, Poland. 120 Para-athletes and 39 guides from 15 European countries – and guests Mongolia – will be there. Including Lilla. We have her on our minds, we're rooting for her and I think it's not an overstatement if I say we're very proud of her! Go Lillus, go Hungarians!
https://www.youtube.com/watch?v=AN0eT1pAZY8&feature=youtu.be&fbclid=IwAR1NtHFmxT1dsI0GEV6FCuSqsZY5QHzVUu_ZEx9UOzB1IgwBPmaOHvYLacc
We hope to have news on the results here very soon, from the accounts of the athlete hersel.
V. Sárközi  Angéla, mentor