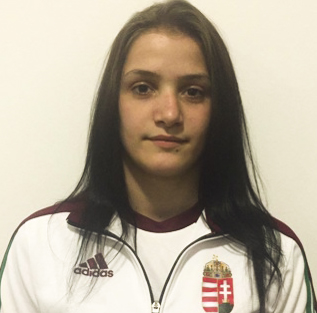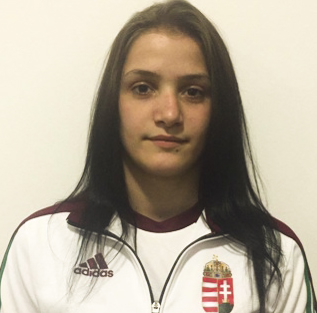 The latest wrestling achievements
Tamara Dollák, member of Group 2 of Szeged participated in competitions of wrestling during the last week.
On 3rd Feb. 2018 she was awarded silver medal in the FLATZ OPEN Junior Tournament in Austria, while on 11th Feb. 2018 she won a golden medal in a Junior Tournament in Kaposvár, both of 57 kg of weight category.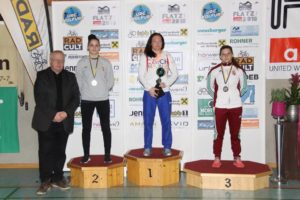 We would like to congratulate for her achievements.