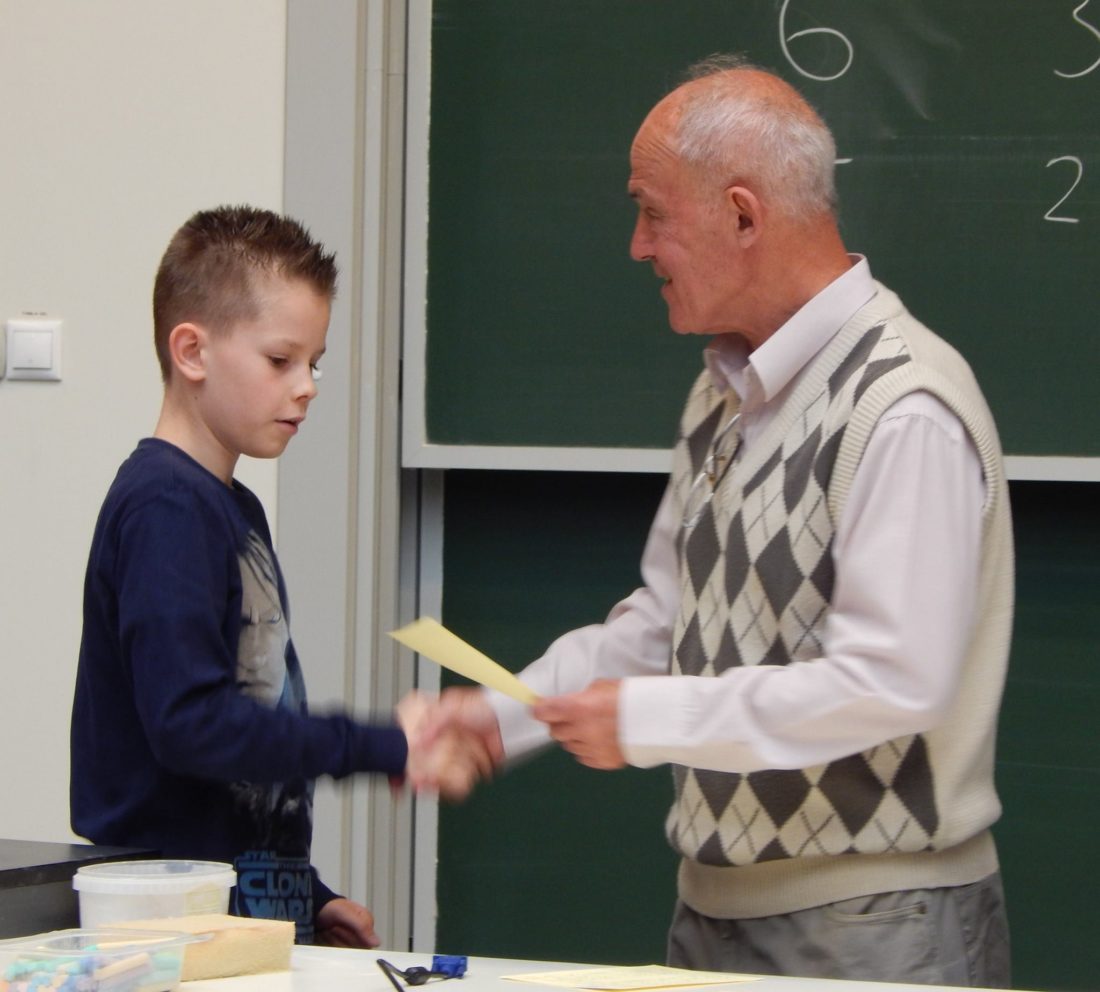 Another national competition
On the 17th May at the University of Technology and Economics in Budapest the national round of Kálti Márk history competition was organised.
There were 101 entrants from the fifth grade from every corner of the country. There were many exercises that I have never seen before so the competition was not easy. I did a lot of extracurricular reading and tests and my school history teacher, Ms Ludván Mónika, helped me a lot. I was fifth at the national competition. My teacher, my mentor and also my family is very proud of me.
Levente Lassu Kaposvár 1.