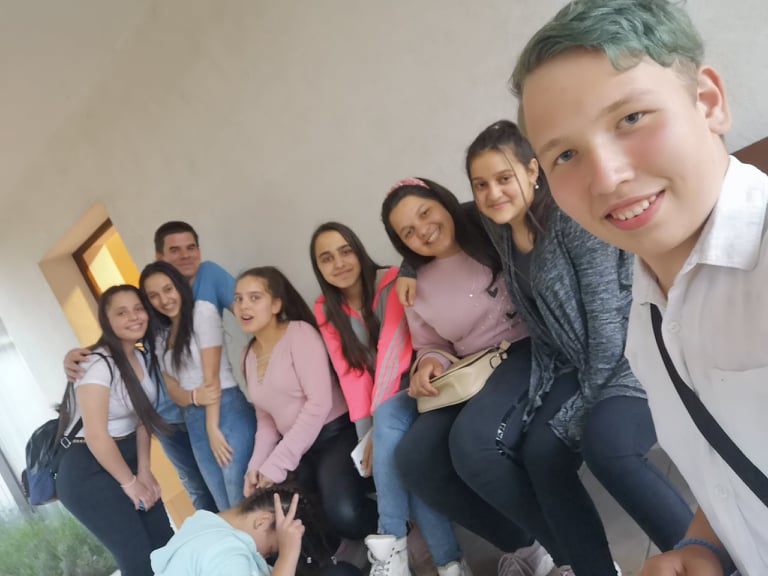 Again together in the Community House
Some members of the 1st and 2nd group of Nagybajom could spend an afternoon together on the 4th of June after the quarantine period. Observing the prescribed precautions, we met in little groups, which we are going to continue during the next few days in the case of the other group members.
"We got the news in the afternoon on Wednesday from our mentor that we could meet again. We were very happy, because we have not spent time together since the quarantine period. We played activity, sang some songs and barbecued. We told how we experienced the last the 3 months when we were at home. It was a great day, and we went home with full of happiness." Vanessza Kovács, Nagybajom 2.