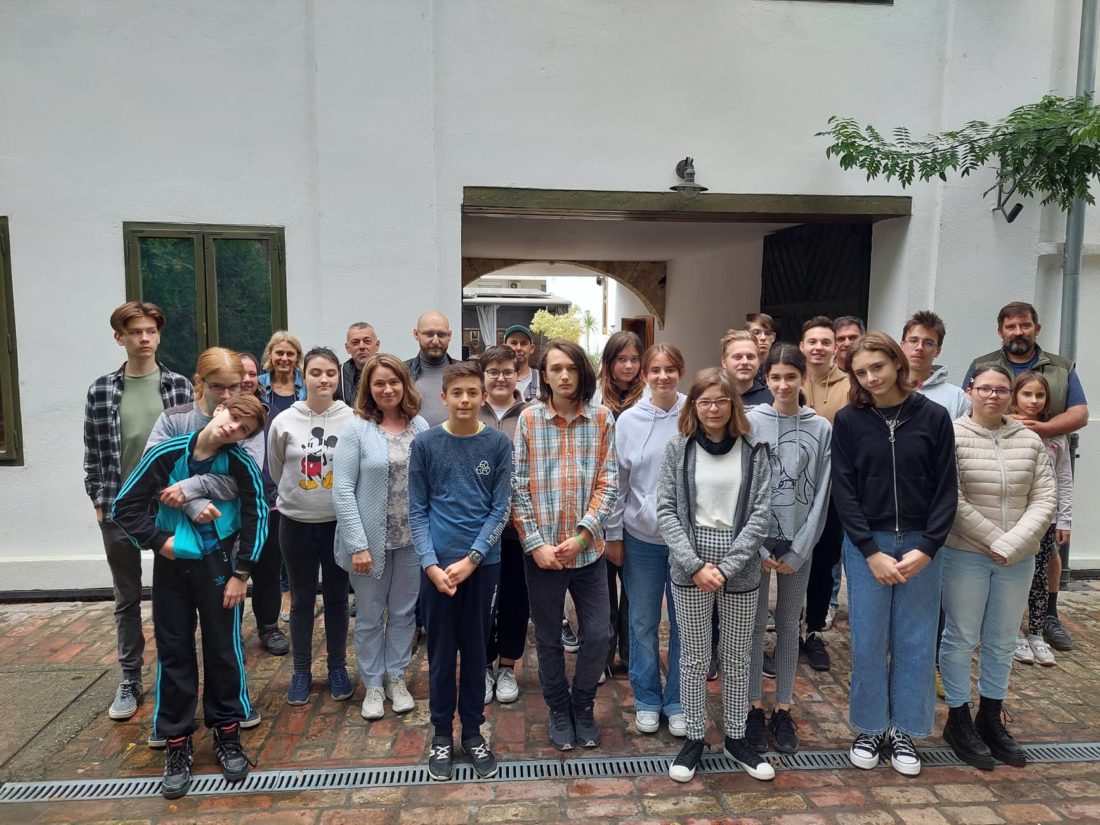 TOGETHER AGAIN AT THE COMMUNITY HOUSE IN SZEGED
On September 17, in the morning hours, we received a message from our mentor. Due to bad weather, the whole day had to be reorganized, and the Family Day, originally to be held at the Szeged Beach Bath, was held in the Community Housel. It was raining and cold, so unfortunately the sports programs were canceled. Instead, we had the opportunity for e-sports, crafts and socializing. However, most of us chose to talk to each other, since we had not seen each other for a long time. The parents started preparing lunch, soon the fire was crackling under the half roof, it was possible to warm up and we were soon filled with the pleasant smell of sizzling bacon. While the pepper fries were prepared in the cauldron, the professional grillers roasted vegetables for those following a vegetarian diet. The artisans could draw patterns on textile bags, and many beautiful creations came out of our hands. So you no longer need to buy a plastic bag in the store for shopping. In the meantime, the fenugreek soup was ready, we laid the table together, and the feast began. There was no shortage of delicacies on the table either, as almost all parents prepared cakes for the occasion. It was a very good day where families could meet again and talk. It was nice to see the team reunite and be together as a community.
Hanna Faragó, György Bánk Kohári, Felicián Márkó Laurinyecz – Sz3 + Ferenc Zoltán Kohári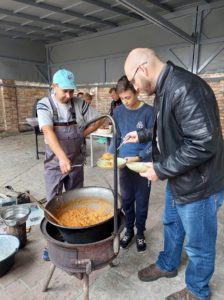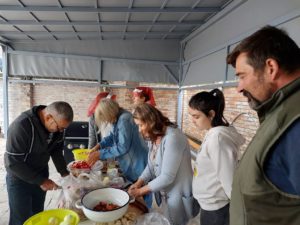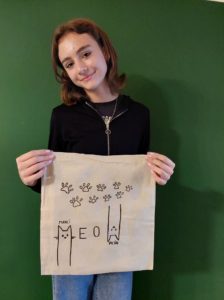 További képekért keresse fel Galériánkat!