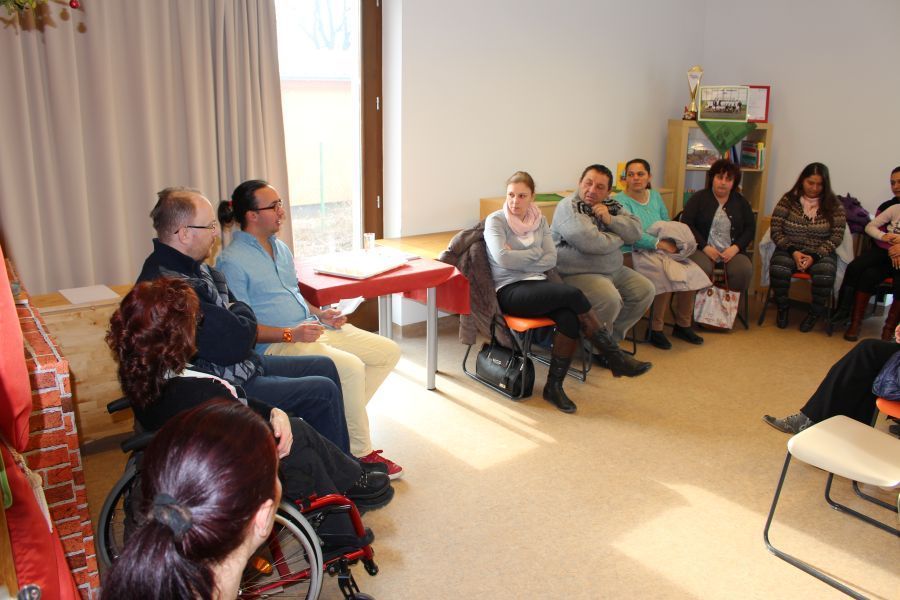 We gathered in the Community Centre again
Several important occasions happened on the 11th February in our community centre.
While the students were having developmental classes , the parents were also having their meeting with the mentor of group 1 of Nagybajom. At the meeting, the mentor discussed the following term's happenings and talked about the goals.
After the parent-mentor meeting, the Parents' Academy continued with Bence Sebestyén, phytotherapist's lecture about the healthy way of life and herbs. This was a very interesting and useful lecture that we would like to continue as a tradition.
During the afternoon, there was another gathering of the Representing Forum, where the people taking part have discussed their offers in connection with the better functioning of the Community Centre.
The whole day's atmosphere was based on carnival time, because Tündi Horváthné Varga and Judit Horváth made fantastic doughnuts for the guests.