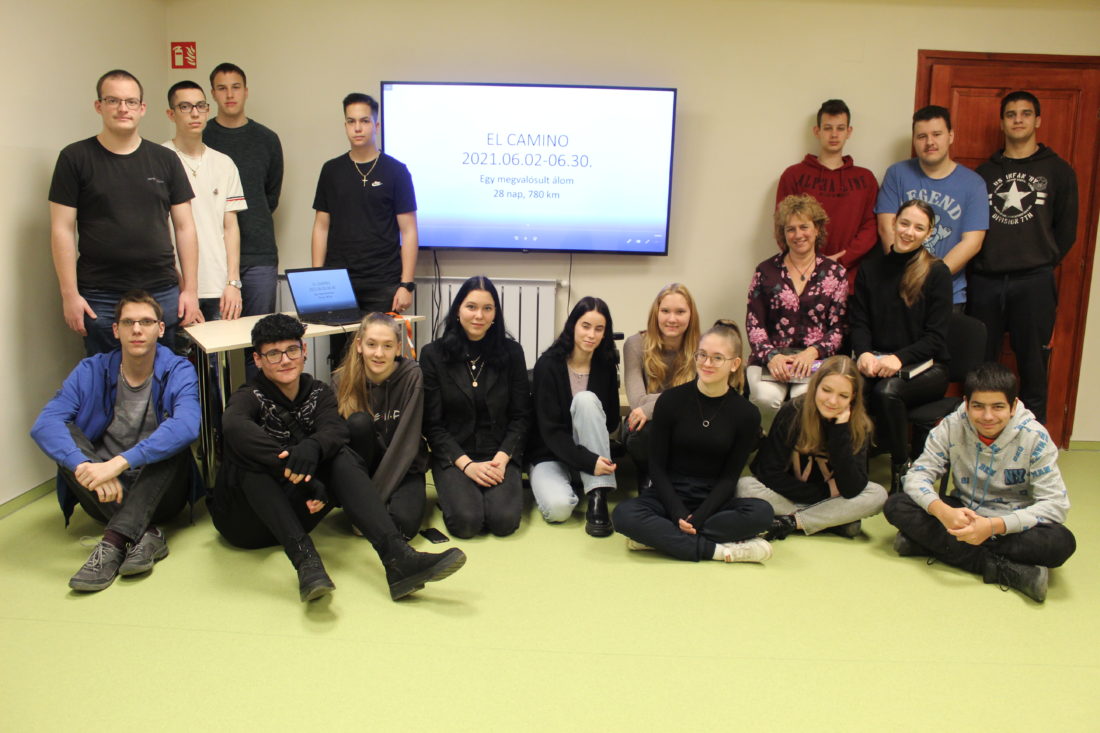 Roads project in Kaposvár
The weekend was full of activities, and it started with an unusual presentation by an invited speaker as part of our Roads project. We knew our guest, as he had already helped us several times during Advent as the head of the Kolping Support Service Kaposvár and its Region, so that the gifts we made made made the holidays of young people with disabilities more beautiful. This time Dóri came to us in a different role, and not alone. Her university student daughter accompanied her. They told us about the completion of a dream, a dream that has been a long journey. Our speakers, Mrs Teodóra Katonáné Simon and Mrs Réka Katona Katonáné, told us about their pilgrimage to El Camino in Spain and how they successfully completed it, which I think was not only interesting but also inspiring for many of us.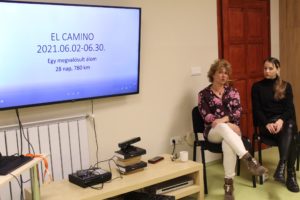 After the presentation, back to our own ways, we began preparations for our big event next week, the first Poetry and Prose Festival. We're excited for next week, all of us.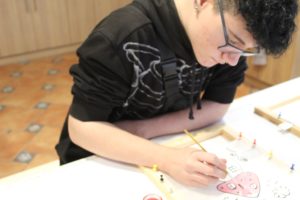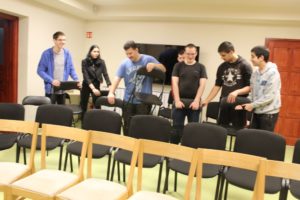 Emma Sárközi, Kaposvár Group 2