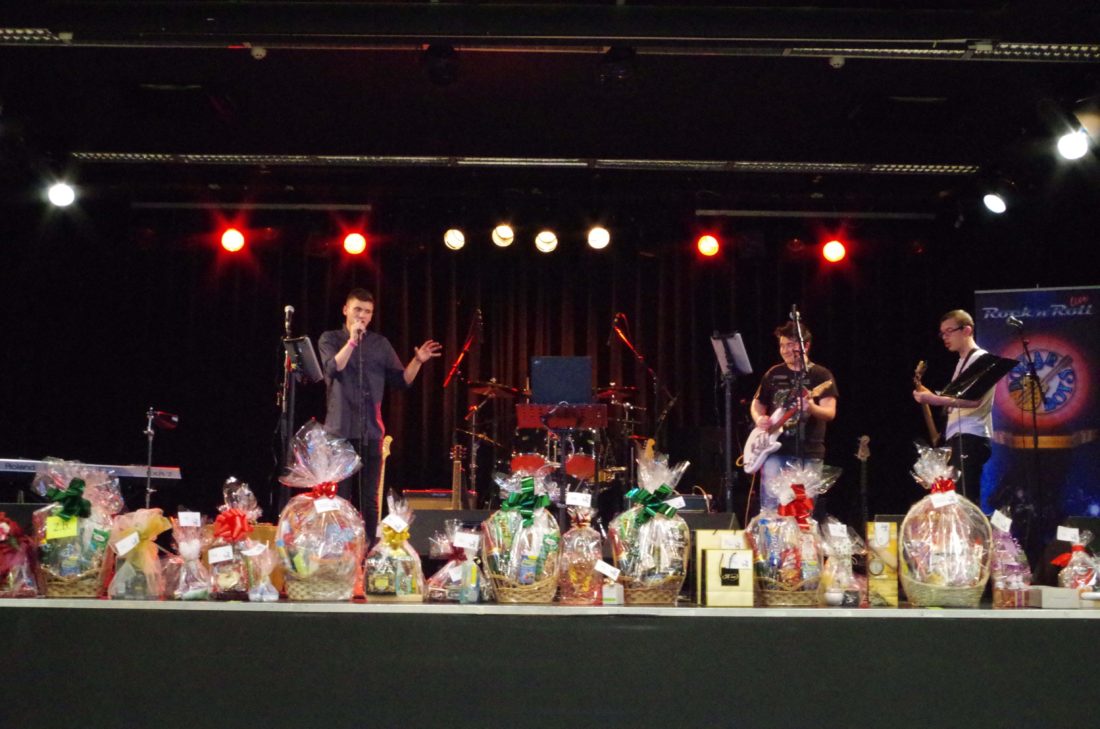 A trip to Szeged
On Saturday (22nd March) I travelled with the Csányi Band to Szeged, because they had a performance there at a school ball.
It was a long ride, so I was glad when we were finally there. We arrived there about 1 pm, so there were some hours left until their concert would start. After lunch Zoli showed me the city and I was a guest during his English lesson.
In the evening he brought me to the place, where the school ball was. There were some dance and song performances. Then the band played their songs. It was great to see them in action and I liked to listen to them. After their performance we got something to eat and I returned to the Community House in Szeged, where we stayed overnight.
Valerie Kraft, AIESEC volunteer from Germany