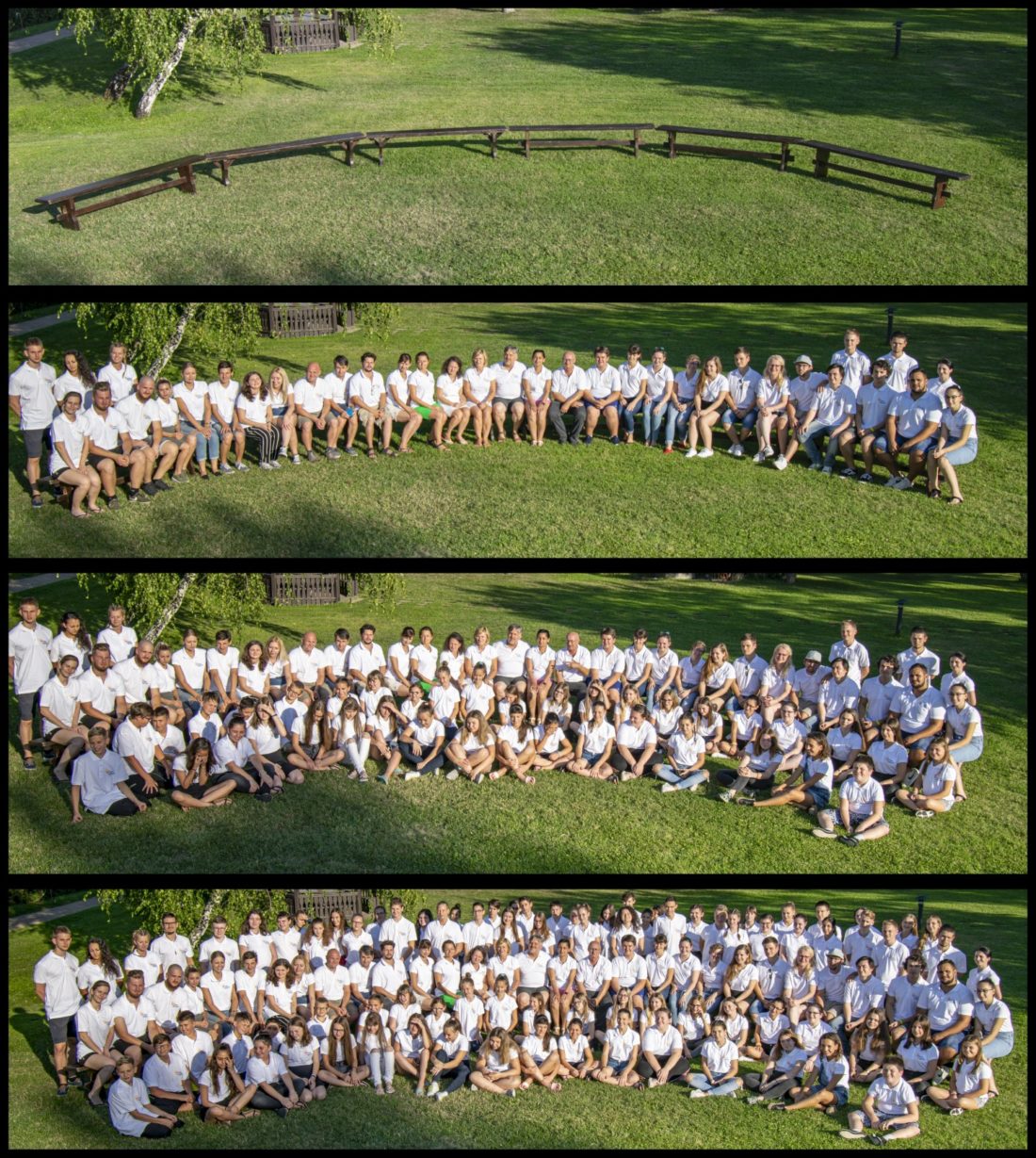 Changes & Metamorphoses – art camp Satlóspuszta
On the 4th August the 3rd art camp has been launched in Sarlóspuszta. After the welcoming word of Bálit-Orsós Andrea (camp leader) the campers started their art projects in 10 sections. This camp is a unique camp as mentors, junior-mentors, tutors, supoortees, volunteers work together:
Creative writing: dr. Radoszáv Miklós, Járay Bianka
Nature photos: Mikics Péter
Avarell, akrill painting: Guricza Dóra, Piszker Alexandra, Kökényné Nemoda Enikő
Art photos: Szövényi Barnabás
Graphic art: Szabó Roland
Csányi Band: Debreczeni Áron, Panka Péter, Bodonyi Benjamin, Moczó Martin
Drama play: Papp Zoltán
Felt and distaff art: Nagy Ildikó, Nagy Edina
Chamber orchestra: Kalafszky Adriána, Mayer, Juli, Gurgel Fanny, Hargitai Eszter, Koncsik Tibor
Trend and fashion – Amnesia: Bálint-Orsós Andrea, Hollósi-Simon Judit
The arrangements of chill out programmes and photos documenting the happenings in the camp will be mastered by Borsy Luca and Kovácsné Bodor Erika mentors.
4th August
Creative writing – Our main focus is the sparrow motive. We have no boundaries as for writing you need space and free thoughts. The forms of shaping our thoughts are various: poems, novel, fables, haiku, anecdotes.
Nature photos: First we introduced ourselves then, Berta Luca had an amazing interactive presentation about taking photos with your mobile. We loved all bits and pieces. The next topic was soft box, following that we went to the meadow nearby to practice what we have gained in theory.
Akvarell, akrill painting: The technique how to use an akvarell pencil set was introduced to the members of this section. Our topics are changes/metamorphosis. We are all working in relaxing mood and see how colours and our imagination will create sth new.
Felt and distaff art: There are members who are with us for the first time, so we have just laid the rules and showed the way felt art works. Our plan is to create hair clips, bags, pictures, cushions, jewelleries.
Graphic art: The PCs were applied which we are going to use during this week. We shared thoughts what we expect from this week and prepared ourselves for digitalizing the drawings we made.
Art photos: We are going to use stop-motion technique. Play-dough animation. For this section you need a huge amount of patience and time.
Drama play:  The place, new faces, a completely new group. Junior-mentors were involved in introductory games. We laughed, played and talked a lot.
Chamber orchestra: After making ourselves comfortable we had rehearsals in small groups. It if fun to be together.
Csányi Band: To warm, up we played our favourite. After having lunch, we started learning the new songs first in small groups.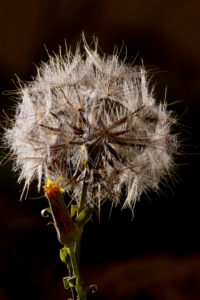 5th August

Creative writing: We moved with the flow, everything is so moody, smooth – we can sense the happenings around us. This is a perfect background and inspiring surrounding for our creative work.
Nature photos: Macro photos were made in the meadow nearby. We practised what is ISO good for. In the afternoon the microscopes were waiting for us where we continued taking photos.
Akvarell, akrill painting: In the morning we had to make drafts from our surrounding, form the hotel and its environment. In the afternoon painting was on the row on a bigger sheet of paper. In the afternoon we started painting portraits in pair. Wow the kids were amazing today.
Felt and distaff art: First we started planning the briefcases' shapes, colours. Then we laid the actual wool and silk parts before having soapy water which helped to shape our first master pieces.
Graphic art: Our model was a dummy – we took a photo from it and started to vectorise it. The different way of thinking was really demanding. We were at the end exhausted but enjoyed every step we made today.
Art photos: The actual work has started. The team tried to find the way how to express motions and its changes in the most effective way. Several ideas and new stories emerged on this very day. All this have to be realized with the help of the given techniques and appliances.
Drama play: Well where shall I start … it is known for all of us that on the last day of the camp we are going to perform our play for all of the campers. The play is called "The bench". This day was about reading the play and deciding who plays which role. Apart from this we also had time for relaxing and laughing a lot.
Chamber orchestra: In the morning we had our individual rehearsals which was truly successful. In the afternoon a workshop was held where tutors and kids mutually found the way to each other. Following that we faced our biggest challenge – working together with the Band in order to make sth brand new for the Gala coming up in April 2020.
Chamber orchestra: In the morning blues was in the spotlight (Robert Johnson and Eric Clapton), while in the afternoon we started our cooperation with the Chamber orchestra. We are curiously waiting for the end come of this music-adventure.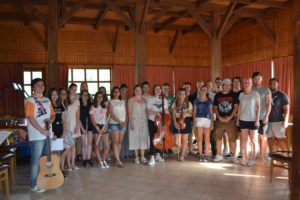 6th August
Creative writing: The atmosphere was pleasant and inspiring. The best part of the day was that we could write for our taste and mood.
Nature photos: We explored the insects and bugs living in the sand. In the afternoon we selected our work which we have done, and get known the Snapseed editing technique.
Akvarell, akrill painting: This morning we painted in the nature, which was really inspiring. In the afternoon we made 8 different pieces of art due to eight different music styles being curious how the sound of music effects and influences our way of choosing colours and depicting the form.
Felt and distaff art: We finished making our bags. In the afternoon we designed patterns and motives which were needed for the coming days.
Graphic art: Today was about drawing again. We came up with brand new individual ideas which we wish to complete in the coming days.
Art photos: Hence the heat we could do our job well. Doing the animation is not easy at all, we have to devote ourselves completely. For inspiration we watched topic based videos which might help us to make our animation even better.
Drama play: The first scene is done. All of us could show its talent today. It was a hard work or so far so in the afternoon we just popped in the nearby swimming pool just to relax a bit. We finished the day by memorising and learning our role by heart.
Chamber orchestra: The emphasis was today on negotiation. We also could join the drama play section. We improvised and created the music we wish to play on stage. In the afternoon the joint work continued with the Band. In the evening UNO party was foreseen. WE had a tiring but gorgeous day.
Csányi Band: We started the day by watching a film about the history of rock and hip-hop. We also listened to music coming from different areas and ages discussing how they were interpreted. Closing the day, we practised the songs learnt yesterday.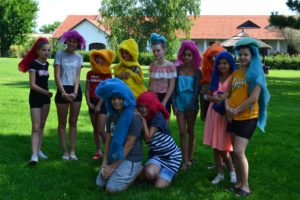 7th August
Creative writing: We had a productive day. We listened to each other's stories and also shared which authors  and novels inspired us. In the early evening hours we went to enjoy the swimming pool.
Avarell and akrill painting: On this very day we made drafts from each other, learnt a new technique and made flowcharts.
Felt and distaff art: Our bags are so beautiful now we started another project, drew patterns and started our next project.
Graphic: We coloured and planned and wrote the labels. Following that we visited Kecskemét and explored its sights.
Art photo: We continued our animation by using several techniques and scenes. At the end we had our own complete work.
Drma play: Today we were busy chasing the costumes and the most suitable music. It was fabulous as we had the chance to have a rehearsal with the chamber orchestra. Thank you very much for their professional way of handling us. We have been pleased with Edina's piece of art as she made for us angel-wings.
Chamber orchestra: The weather was really changeable and it influenced us. Hence the unpredictable weather we did not stop working. We met the other team and supported their work. In the afternoon we went swimming. Following that we had our rehearsal with the Band.
Csányi Band: Today we watched a documentary which introduced us the US country and folc culture, then Áron was kind telling us about how you ca write a song. In the late afternoon we had a rehearsal where we practised all our songs.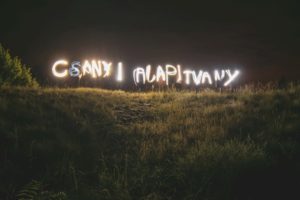 8th August
AMNSIA – we discussed our joint project, then we tried designing our own clothes, At the end we agreed on the next date to meet.
Creative writing – we did not stop writing poems, novels, stories. As the Csányi Band had its rehearsal we could do our task while listening to this soft music.
Nature photos – this day was bout insects, bugs and after having our lunch we started taking photos from food
Averell – This morning we painted bunch of flowers. The first task was to use happy colours the second task was to make it look blird and dirty.   In the afternoon we had free time. We were glad as we had the chance to continue painting for our taste.
Felt and distaff art – We have completed the piece of arts. It was a tiring and hard job. Our arms and hands are tired, but our hearts are happy
Graphic – With the help of a wooden figure we practiced to draw and depict movements.
Art photo – We have been invited by the other groups and could enjoy their hospitality and showing us the projects they have made so far.
Drama – We are done, we all know what to say and how to act. Hope the rehearsals will help us to complete the play even more.
Chamber orchestra – One more member is with us – Kökény Zsolt who is an amazing soul is supporting our work. We are active and hope to do our best as tomorrow is the bid day, we will go on stage!
Csányi Band – The final touches have been made and in the afternoon we were sitting together with the chamber orchestra to practise.
9th August
We are heading to the end. All the 9 sessions summarise their work and prepare themselves for the evening show where we all are going to have an insight into each other's work. The evening show is going to take place in the conference hall of the hotel as all of us could sit here comfortably. In the hall way we are planning to have an exhibition from all of the work we have done during this week. The evening arroached so fast. Not only we but also the guests and the management of the hotel could enjoy the programme together with us. Stop-motion animation, Presentaions depicting the photos and paintings were also held. After the play performed by the drama section the BAnd and the chamber orcehstra showed piece of music. We loved and treasured every moment of the evening.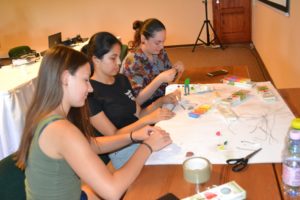 10th August
Time to go home. Thank you for this unforgettable camp, the smooth organisation, the wittiness of the camp leader and the time which enabled us to work and relax. Let us meet next year!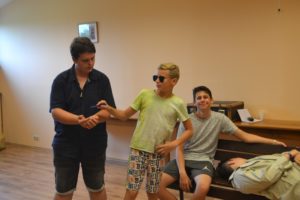 Hereby we all would like to thank for the support of the Csányi Foundation, its Advisory Board, co-workers and the volunteers to support directly and indirectly this art camp, which was really outstanding this summer!