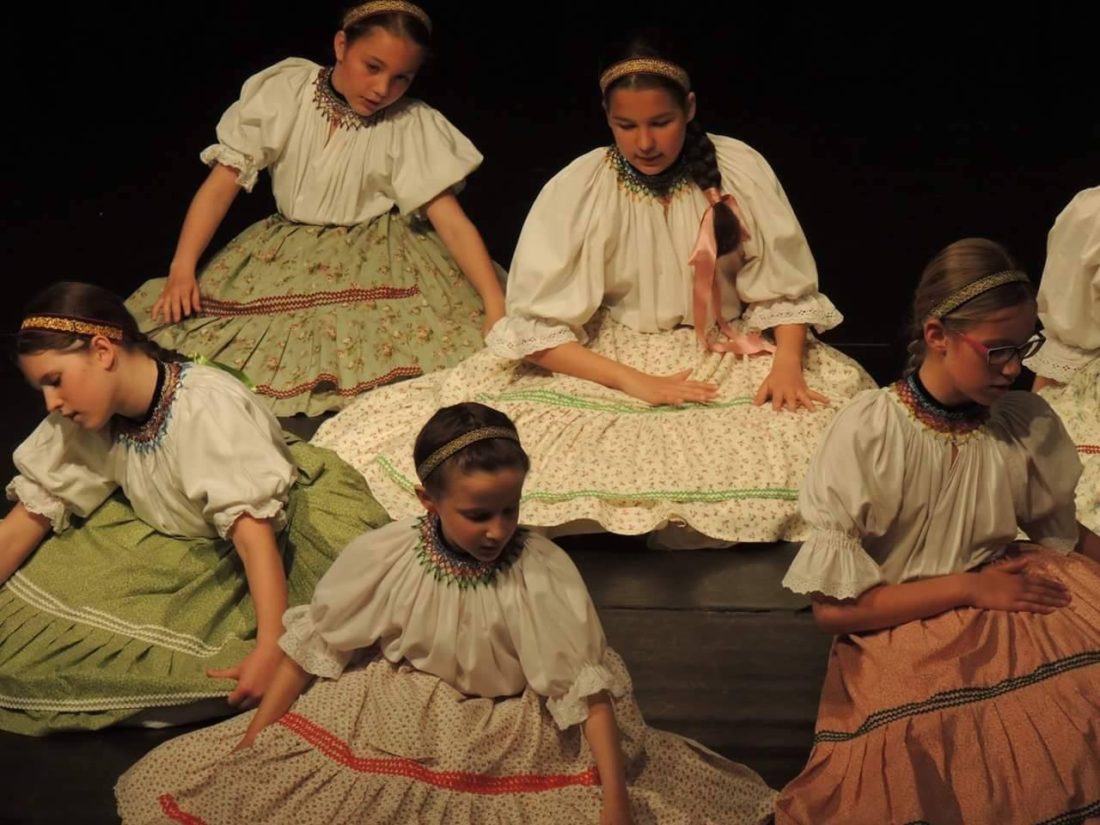 The month of competitions
It is the time for the competitions both in academic and art studies. It is the last month of spring and the members of our group had fantastic marks in school. Karácsony Áron won the dance competition with his group which was organised in Balatonboglár. Gyurka Péter reached the seventh place at the History Competition organised in Budapest, Gregor Dóra and Pretz Jázmin got a silver award at the folk dance festival organised in Kaposvár. Congrats to all of you!
At the end of April I and my folk dance group (Kányafi) travelled to Balatonboglár, to the 20th "Méta" Festival, which is also known as a folk dance festival. It was a three-day competition for 37 groups all over the country. The folk dancers were separated into 4 categories, owing to their age. We got the first prize for our performance because we got the highest points. It was a very amazing weekend; not only did we enjoy the festival but also the programs were very cool at the same time. The programs consisted of dancing all day and we also had different kinds of traditional team-building activities.
Karácsony Áron, Kaposvár 2.
When I got known that I had got in to the finals of the Kálti Márk Nationial History Competition in Budapest, I was very happy. I and my teacher spent a lot of time with preparation for the competition. This was not unnecessary, because I reached the seventh place. I am glad because of my result, but I would like gain a better place next year.
Gyurka Péter Kaposvár 2.
There was the 31st Folk Dance Competition and Festival for kids and children organised in Kaposvár. There were 300 folk dancers on the stage from 11 different groups and we also performed at this festival with our group, Palánta. We wore clothes from "Sárköz" and our production's title was "Legény fogta leány kelte". We got a silver award that pleased us so much.
Pretz Jázmin and Gregor Dóra, Kaposvár 2.