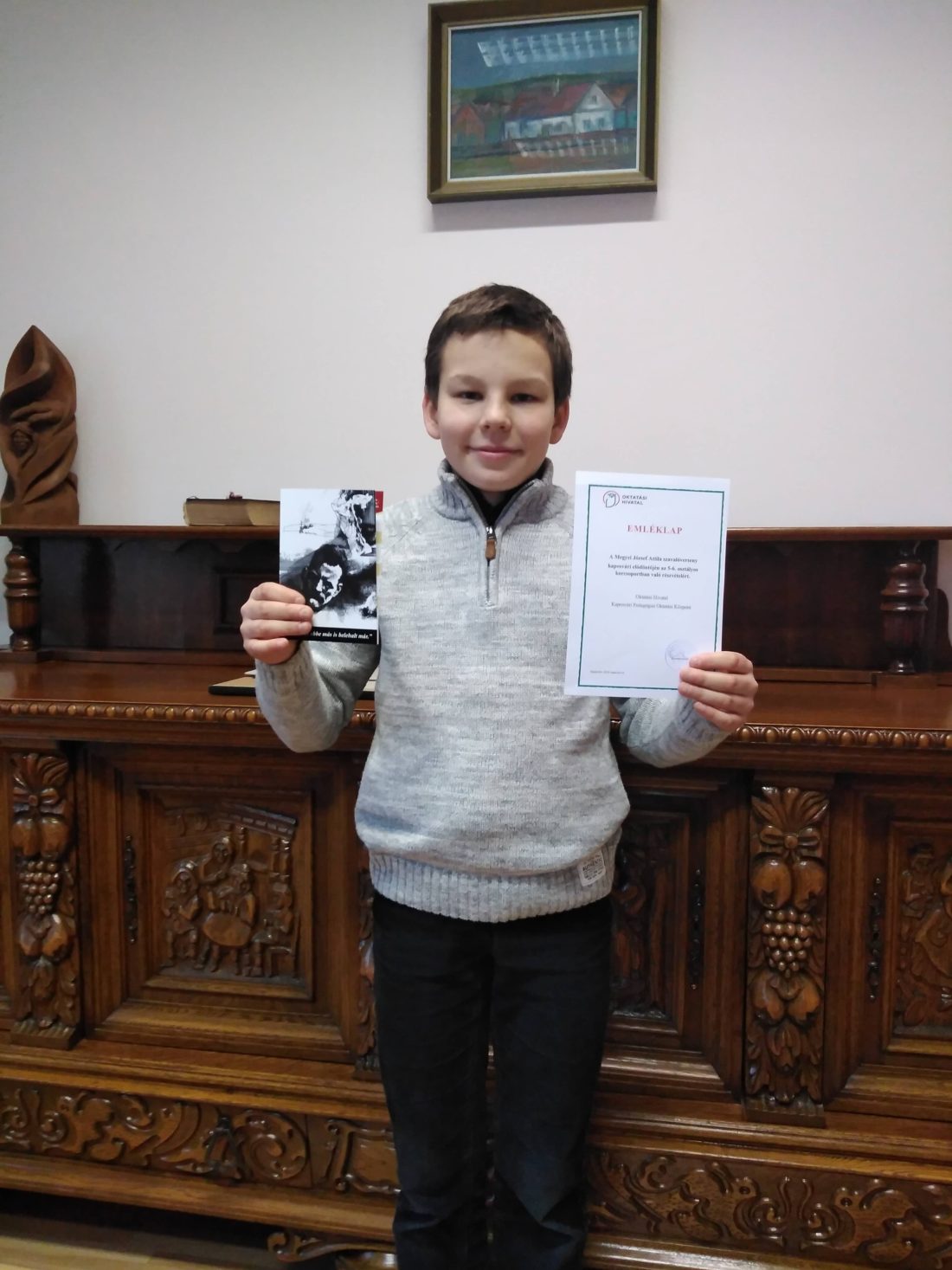 Poem competition – Kaposvár
Today, March 5th, I took part in a poem competition at the Kinizsi Primary School. 33 children entered the competition, 15 of us made it to the county final, which will be held on April 7, 2020 in Balatonszárszó. Our school, the Catholic School, was represented by two students, and it was a great pleasure for both of us to move on.
It was great to hear in the results announcement that my classmate, Levus, had made it too. I'm very proud of both of us!
Kristóf Biró, Kaposvár, Group 4th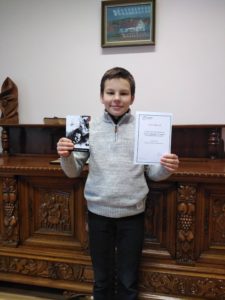 I'll try myself again this year in a poem competition. It started with a school competition where many talented students came together. I have known members of the jury for a long time, so I was very pleased with them, just like everyone and every poem. I went on to the city round, where I recited two poems, János Lackfi's The End of the World and Sándor Petőfi's My Homeland. It really feels good that this year, together with my groupmate Kristóf, we made it to the county round. I really like these experiences, I really like literature. " Levente Örs Sipos, Kaposvár Group 4th