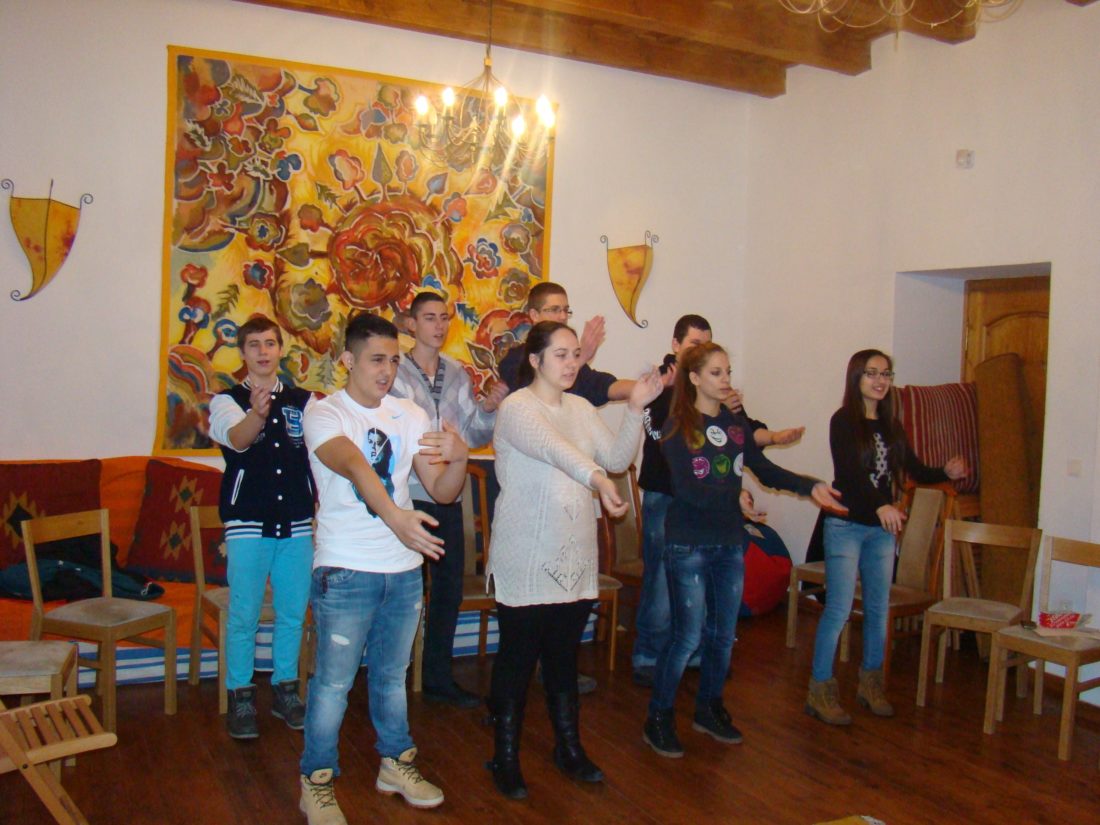 The talent of the students
It was a special occasion for me.
The talent of the students was exhibited today in different ways to the norm. They revealed that they could adapt themselves to a completely strange situation and, despite the pressure created by this situation, recall what they have previously learnt and mobilise the limited vocabulary (A2, B1) practised during the past few months. They interacted with us in the German language and everybody achieved above 85%. Well done!
It was a special occasion for me. It convinced me that these students are hardworking and highly motivated towards reaching their goals. Moreover, there was love, care, attention, familiarity and intimacy in the air due to the cooperation and positive work environment created both by the colleagues in Budapest and in Jászberény. This was reflected in the respectful behaviour of the students. I wish to preserve and enjoy this spirit for a long time!
Vighné Molnár Ilona, German teacher