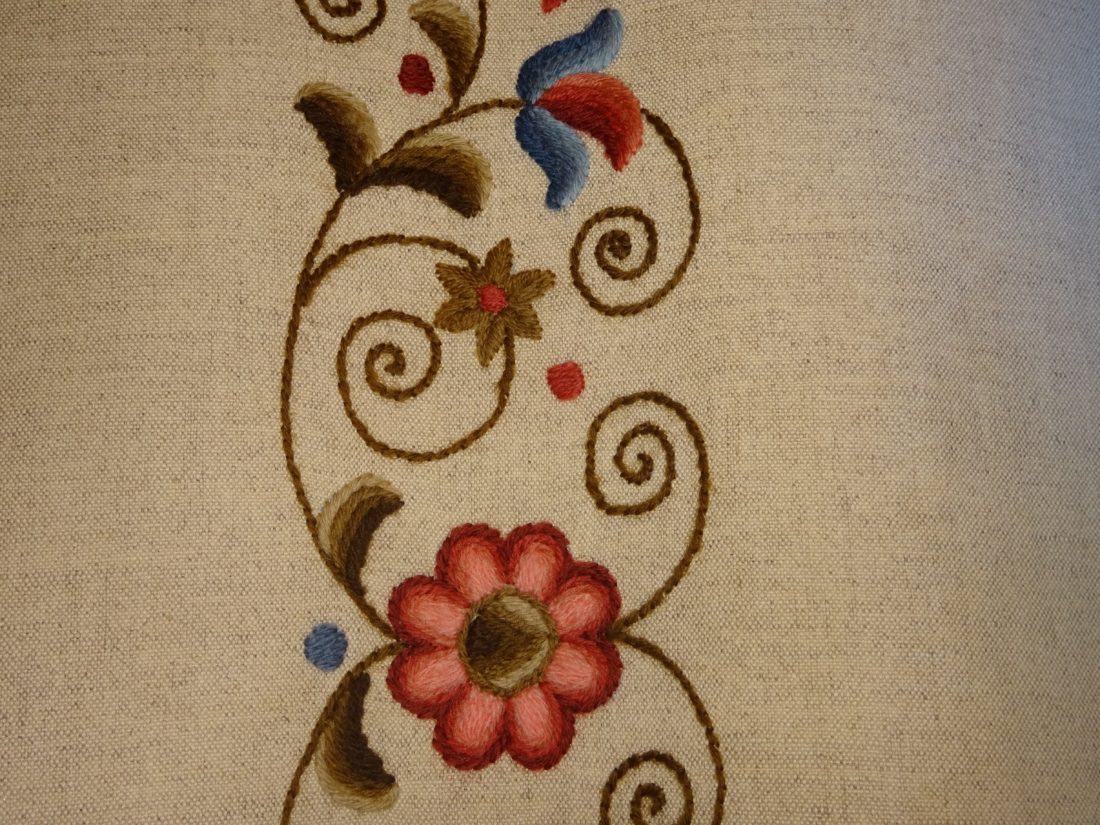 Back to the past
In the morning of a nice Saturday (14th November) we went on a trip to Hódmezővásárhely to know a lot more things about that town.
At first, we went to Point of Remembrance which presented the 5 decades of Hungarian socialism. We saw here the traits of hard and soft dictatorship, the art of that era, the ordinary life back then and its means and habits. My best room there was the one which exhibited the products of the era, because my grandparents use them nowadays as well.
We also saw there a presentation about the young victims of the Hungarian Revolution. The told stories were shocking. After that, we went to a pottery. We knew the key of the ceramics of Hódmezővásárhely – the high quality clay – and the different decoration patterns and the old household objects. In my opinion, the best one of these was the "crowned jug". After the exhibition, the potter made us a vase and a beautiful plate. We had a great lunch and then we had an irregular PE lesson. We played tag for the warm-up and completed an obstacle course. After that we had a great time while we were playing football.
Overall, we spent a really nice day there.
Somogyi Márk – Szeged 1-es csoport