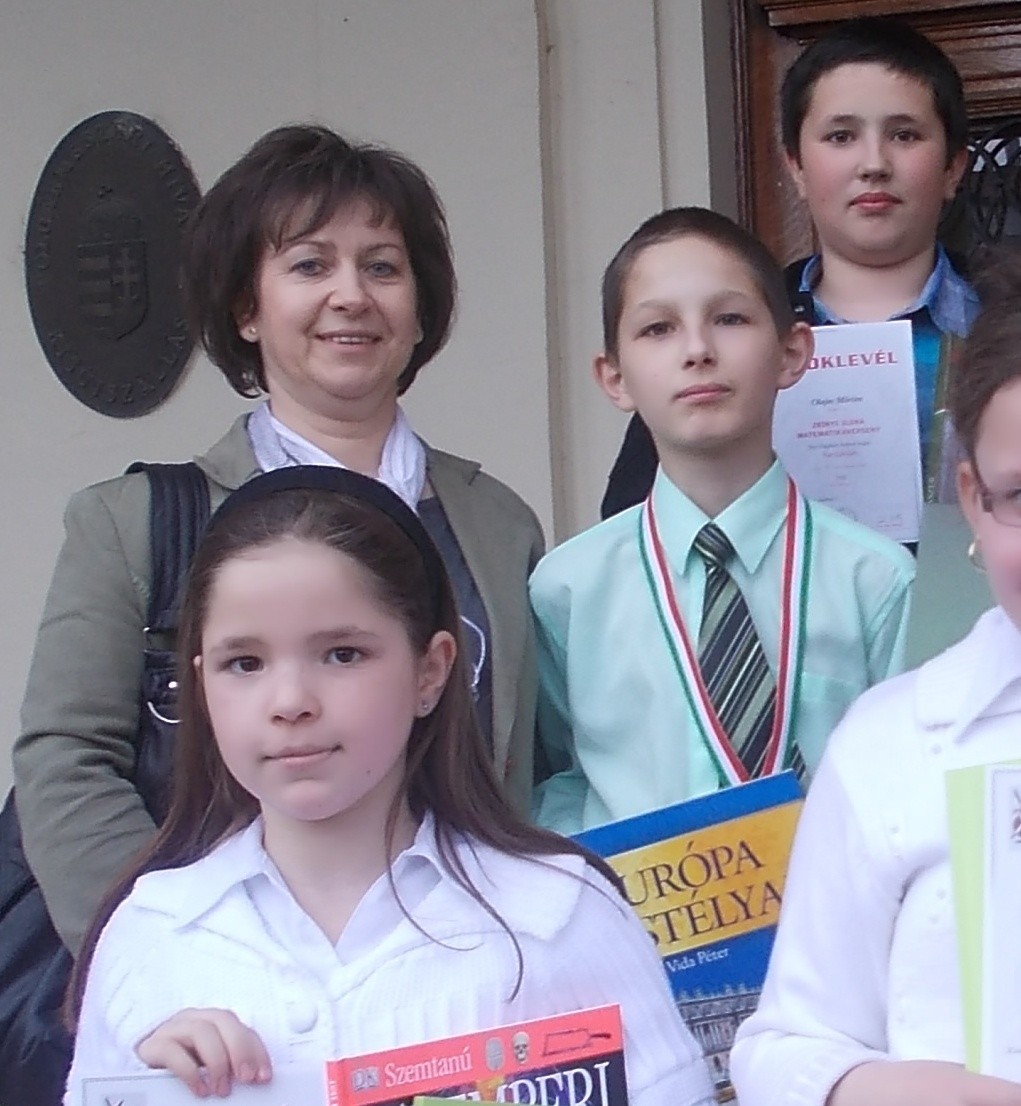 Silver medal
I also participated on the Zrínyi Ilona Math Contest, that was held this year in Jászberény.
The Math test consisted 25 questions. From the 15th questions the task started to be tricky for me. I had to concentrate hard. As we checked the control papers a few days later, I have already known that I reached 107 points, but I did not know my placing.
Then I got an invitation to Kisújszállás, where the official announcement of results was held. I became so excited. And guess what I reached the 2nd place with my 107 points that means a silver medal. A certificate and the admission to the Territorial Contest was given to me.
This competition is going to take place in Veszprém from 27th to 29th March. I am looking forward to it. I will do my best in order to achieve a good result.
Bence Bognár, Jászság 1.