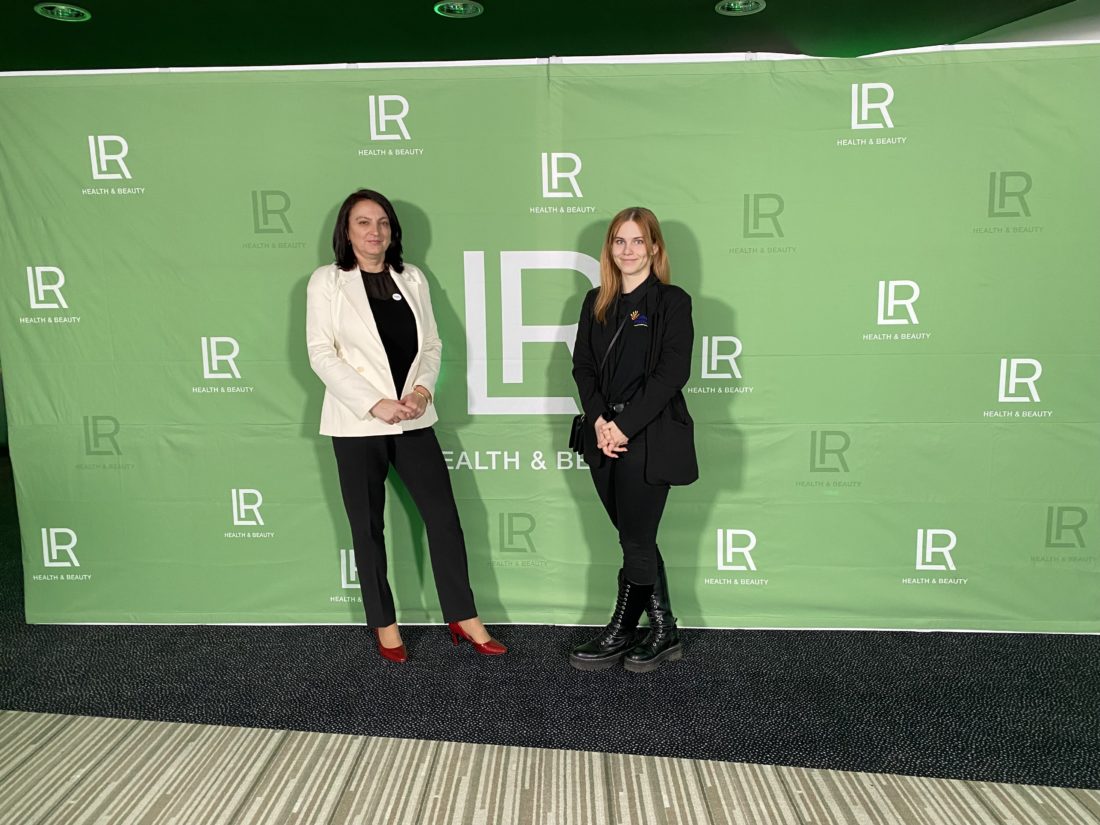 We attended the LR end-of-year event
On Monday, LR Hungary held its closing gala, to which the Csányi Foundation was invited. LR Hungary has been a committed supporter of our Foundation for 6 years and has already enabled more than 200 children to participate in language camps abroad.
During the event, the purpose of the Csányi Foundation was presented, and during a panel discussion, Piroska Szabóné André, the Foundation's professional advisor, spoke about the selection process and the long-term support provided by the Guidance Programme. Then, Bianka Járay, a grantee, spoke about the career-shaping power of language camps abroad.
We ended the evening with an informal discussion and it was great to see the enthusiastic and interested guests who came to us with many questions. It's a great initiative to allow supporters to see the results of their support live and we hope to continue this relationship in the years to come!
Thank you for your support!
Thank you!
Danke schön!
Bianka Járay, Pécs Group 2, McDaniel College Political Science student